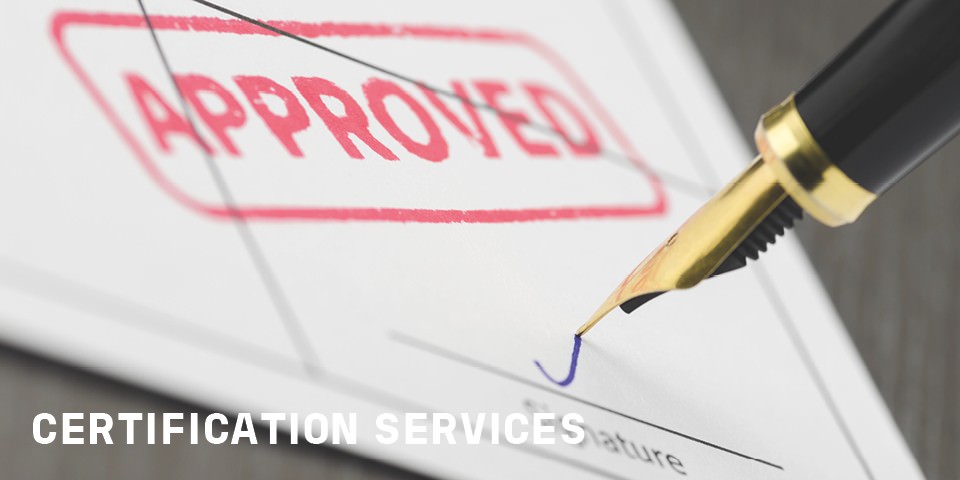 Regulatory requirements for radio devices in the EU market
The Radio Equipment Directive (RED) is the successor of the R&TTE directive and has been applicable from 13 June 2016 onwards.
RED encompasses devices that intentionally emit or receive radio waves for the purpose of
radio communications (e.g. broadcast transmitters, radio receivers, cordless phones, wireless microphones, short range devices)
determination (e.g. of a position as in GPS receivers, radar, movement detectors, RFID …)
battery chargers for mobile phones (to improve status of interoperability between mobile phones and common chargers)
RED does not encompass
Radio equipment used exclusively for activities concerning public security, defense, state security or for the economic well-being of the state
Amateur radio kits
Marine equipment
Airborne products, parts and appliances (as regulated under Article 3 of regulation EC 216/2008)
Custom built kits used solely for research and development activities
Frequency range of devices that fall under RED
up to 3000GHz, no lower limit
Essential requirements of the RED directive
Radio equipment that falls under the RED shall
protect health and safety of persons, and of domestic animals and protects property
provide adequate level of electromagnetic compatibility
use of radio spectrum efficiently (Article 3(2))
interwork with accessories such as common chargers (Article 3(3))
interwork via networks with other radio equipment (Article 3(3))
connect to interfaces of the appropriate type throughout the EU (Article 3(3))
not harm the network, its functioning, its resources (Article 3(3))
incorporate safeguards to protect personal data and privacy of users and subscribers
support features ensuring access to emergency services
support features to facilitate its use by users with a disability
support features to ensure software can only be loaded into the radio equipment where the compliance of the combination of the radio equipment and software has been demonstrated

Radio Equipment Directive
Do you have further questions or need a quote? Then please contact us.
More services and information


for "RED certification"