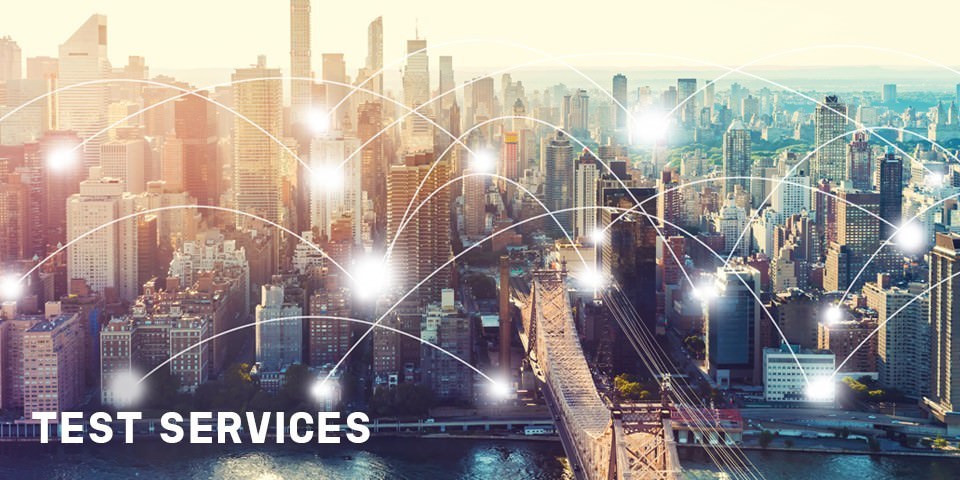 Protocol conformance testing
Protocol conformance testing is extremely difficult due to the highly complex protocols used in mobile communications devices such as mobile phones, smartphones, modules and reference designs.  Undeveloped protocol software can result in problems not only with the device itself but also with the entire network.
You benefit from the expertise of our specialist test engineers at our accredited test laboratories, which are equipped with the very latest test equipment. We use state-of-the-art network simulators from leading test equipment manufacturers for protocol conformance testing.
Do you have further questions or need a quote? Then please contact us.
More services and information


for "Protocol conformance testing"