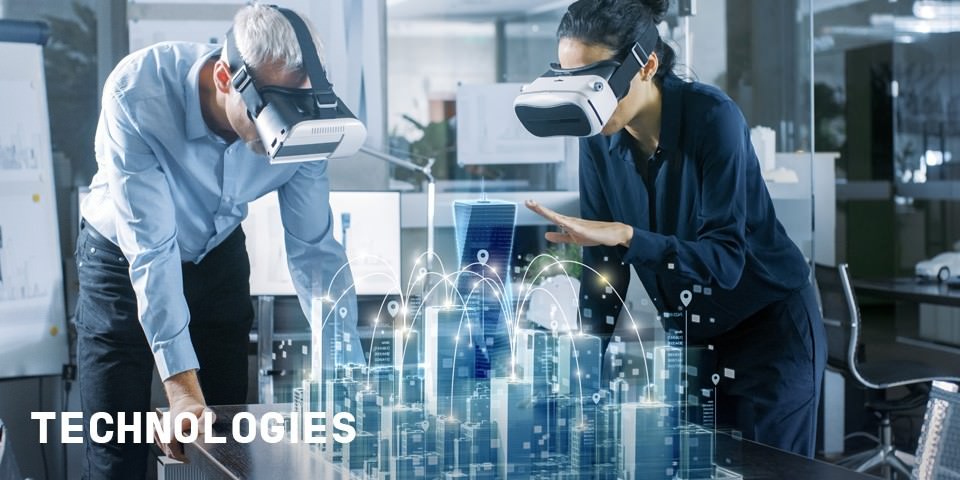 Definition of 2G technology
2G is short for second-generation wireless network technology that replaced analogue 1G technology. It was standardised by the 3GPP (3rd Generation Partnership Project) standards organisation.  2G technology launched the first digital cellular network. The 2G cellular network operated according to the leading international standard GSM (Global System for Mobile Communications) which was introduced in 1992.  2G technology made data services possible, in addition to voice services, for the very first time. In Germany the 2G network is available virtually nationwide, and it is also used extensively in Europe and other parts of the world. GSM uses a variant of TDMA (Time Division Multiple Access) for transmitting signals and is the most frequently used of the three digital cellular standards (TDMA, GSM and CDMA). 
LTE Advanced (LTE-A, CAT 6 and above)
LTE Advanced Pro (LTE-AP, CAT 11 and above)
2.5G or GPRS (General Packet Radio Service) is a stepping stone between 2G and 3G technology that was introduced in 2001. Like 2G, 2.5G operates according to the GSM standard. It comprises an extension of 2G for packet switched data transmissions. Packet-switched networks move data in small blocks or packets. When received, the packets are reassembled in the proper sequence to make up the message. This is more efficient in terms of bandwidth than circuit switched services, since it is not connection oriented. 
EDGE was introduced in 2006. It is an enhancement of GPRS and stands for Enhanced Data Rates for GSM Evolution.  As in the case of 2.5G (GPRS), data is transmitted via the 2.75G (EDGE) network in small packets. The difference is that 2.75G delivers much faster data connectivity as the result of greater spectral efficiency. 2.75G EDGE can achieve download rates of up to 220 Kbps.
More services and information
for "2G"