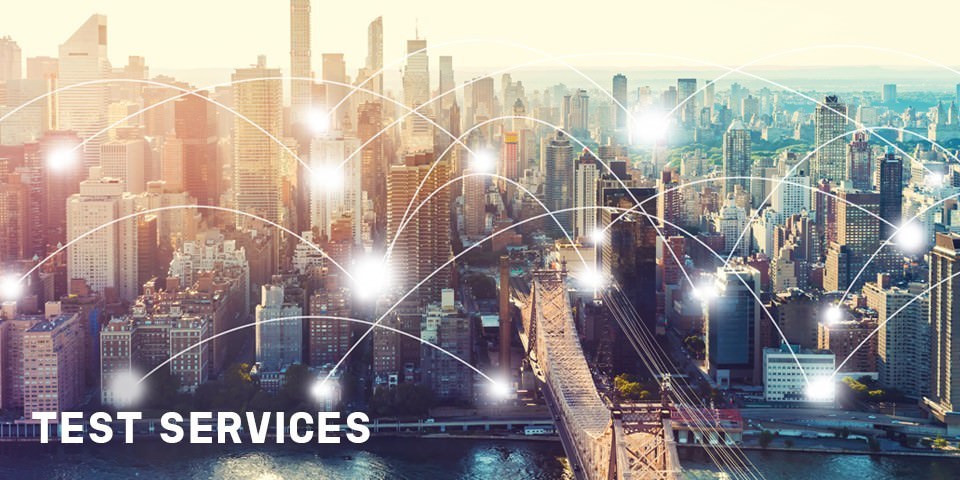 Explosion protection testing
The process from idea to finished product is often long and expensive. It is therefore important to ensure there are no hitches in the regulatory approval process because re-designs cost time and money – and they are also avoidable.
We offer end-to-end support, from idea through to finished product. We also provide you with important input and ask the right questions at the right time. In other words, we help you to achieve your aim of fast and unproblematic regulatory approval for your product – from start to finish.
Our services
Risk analyses and hazard assessments
Basic explosion protection
Topic-specific special training
Technical support during the development process
Testing and certification of electrical and non-electrical equipment for compliance with ATEX, IECEx, USA/Canada, international approvals
ATEX, IECEx, USA/Canada, international approvals
Quality assurance monitoring in compliance with ATEX, IECEx etc.
ATEX-compliant archiving of your documents
Our highly qualified employees are always at the leading edge of technology and undergo continuous training. The technical knowledge and high availability of our teams on site are strengths that our customers appreciate.
In order to be able to evaluate the quality of others, we naturally also apply the strictest standards to our own services and processes. Certifications according to the standards DIN EN ISO 9001, DIN EN 45011, DIN EN 45012 and DIN EN ISO/IEC 17025 guarantee the fulfillment of our high demands on ourselves. In order to remain among the best in our industry in the future, we are constantly seeking to improve.
Do you have further questions or need a quote? Then please contact us.
More services and information


for "Explosion protection testing"