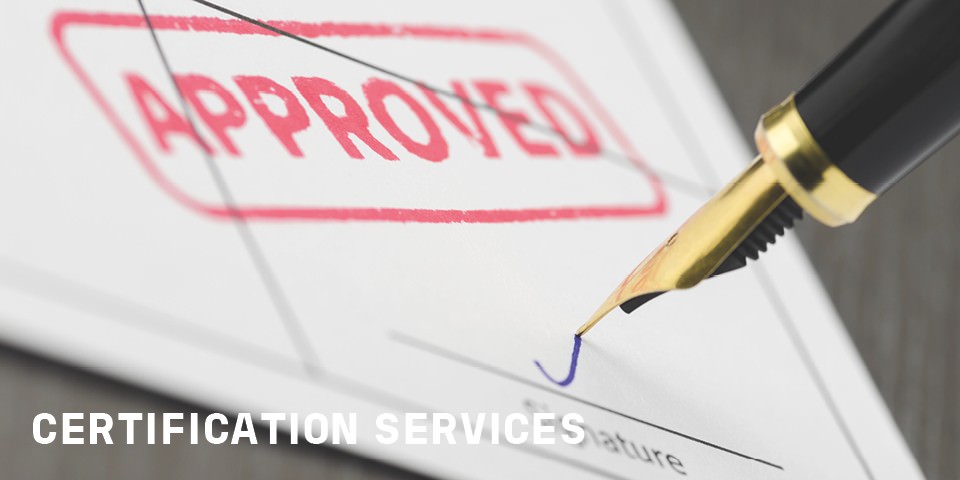 PTCRB certification is mandatory for market approval in North America. PTCRB certification focuses on ensuring that a device with embedded wireless modules operates in accordance with the US cellular standards.
The relevant requirements are defined by the PCS Type Certification Review Board (PTCRB). Established in 1997 by leading wireless operators, PTCRB is a certification organisation that defines the test requirements to verify compliance with global industry standards for wireless cellular devices such as mobile phones, IoT devices and modules, and similar hardware. It ensures that devices operated in North American wireless networks such as AT&T, Verizon and T-Mobile fully conform to network requirements.
We have many years of wireless and PTCRB experience. We operate our own PTCRB-accredited laboratories and we also attend and chair PTCRB meetings. The PTCRB Test Case Database is based on components of our Interlab EVO Test Management System. These competencies make us your first-choice partner for PTCRB certification.


Do you have further questions or need a quote? Then please contact us.
More services and information


for "PTCRB certification"