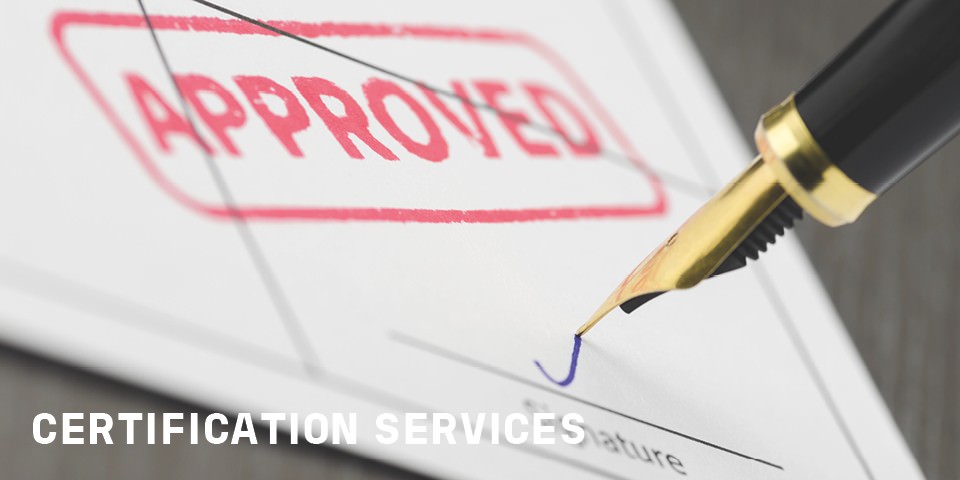 WHAT ARE ECE VEHICLE REGULATIONS?
The Economic Commission for Europe (ECE) aims to create a uniform system of regulations relating to vehicle design. Vehicles which are compliant with ECE regulations receive an e-Mark, a mandatory requirement for all automotive components and vehicles sold in the European Economic Area (EEA). By affixing the e-Mark to a product, automotive distributors and manufacturers can trade their products freely within the EEA.
WHY IS IT IMPORTANT TO OBTAIN AN E-MARK FOR YOUR PRODUCT?
An e-Mark proves your vehicle or component complies with the relevant EU/ECE regulations and can be sold in the EU, as well as other regions which have signed up to the ECE vehicle regulations. EU type approval is mandatory for whole vehicles as well as a range of automotive systems and components.
Benefits of an e-Mark include:
Comply with EU standards to receive certification
Market access to the EU market and other regions covered by UN ECE regulations
Unlock growth opportunities
Avoid product recalls and loss of sales revenue
BUREAU VERITAS IS YOUR ONE STOP SOLUTION PROVIDER TO ENTER THE EUROPEAN AUTOMOTIVE MARKET
BUREAU VERITAS is your global partner for components to the EU with confidence. Our local experts provide type approval and homologation services for a comprehensive range of automotive systems (e.g. heating, or antitheft systems) to help you meet the relevant EU directives and ensure that your products are certified with the e-Mark.
Supported by our global network of testing facilities and homologation experts, we offer a comprehensive range of e-Mark certification services in accordance with the following EU framework regulations:
Regulation (EU) 2018/858 (former Directive 2007/46/EC)
THE E-MARK CERTIFICATION PROCESS
Obtaining the e-Mark involves a comprehensive assessment of the product's performance as well as a thorough appraisal of the testing facility. The EU/ECE type approval can be complex, so using an independent, third party technical service team can support you at every step and ensure that nothing is missed. Once all technical documentation and the test report is completed, and conformity of production clearance has been granted, applicants will be issued with a type approval certificate. Manufacturers are then able to affix the type approval mark to their compliant components and issue certificates of conformity (CoC) for vehicles using them.
THE EU REGULATED TYPE APPROVAL PROCESS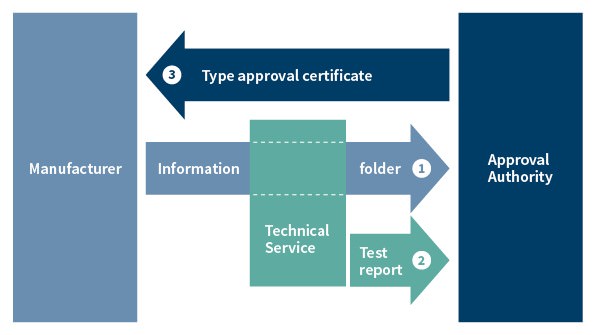 BUREAU VERITAS EU TYPE APPROVAL SERVICES
Our EU/ECE certification services support manufacturers throughout the entire homologation process, including:
Quoting of homologation projects
Advising of the most appropriate testing approval route (in case of several options)
Selecting test specimens
Preparing the required documentation (Information folder)
Advising on legislation changes and/or required approval updates
Do you have further questions or need a quote? Then please contact us.
More services and information


for "E-Marking "