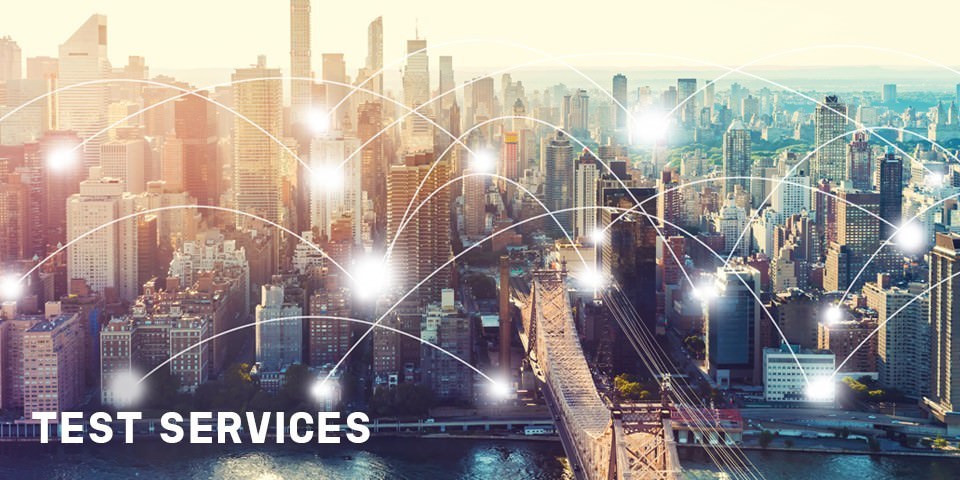 Spurious emissions testing
Devices with integrated wireless technologies are liable to produce unwanted radio signals, called 'spurious emissions' which can cause interference in other wireless products or even operator networks. This is the reason why all these devices need to be tested for spurious emissions which have to be within specified limits.
Do you have further questions or need a quote? Then please contact us.
More services and information


for "Spurious emissions testing"