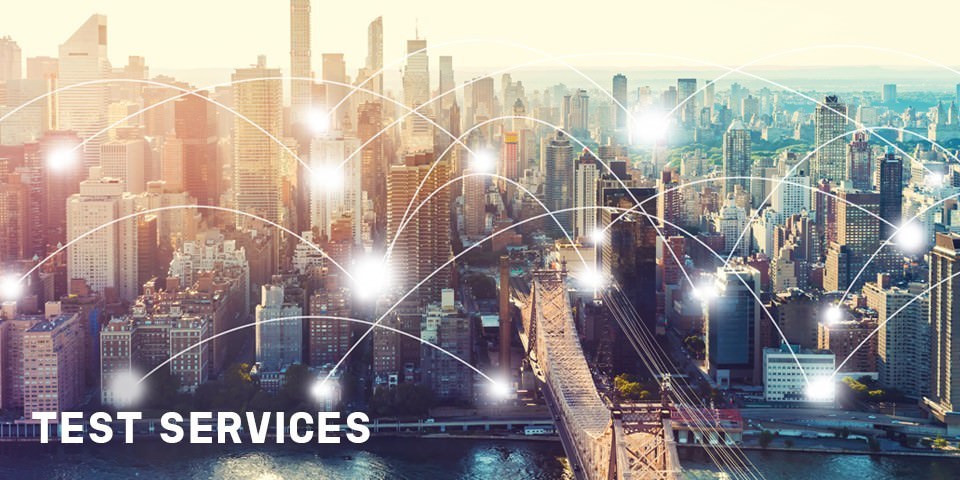 Energy systems & renewable energies
The process from idea to finished product is often long and expensive. It is therefore important to ensure there are no hitches in the regulatory approval process because re-designs cost time and money – and they are also avoidable.
Our experts provide end-to-end support, from idea through initial design to finished product. The ultimate objective is fast and unproblematic market access. 
We help you to achieve it with our comprehensive portfolio of services, from technical development support and training to product testing, approval, inspection, certification and listing in online databases for global market access.
We can support you with the following product categories:
Inverters/ converters for photovoltaic, wind, hydro or fuel cell applications etc.
Combined heat and power units (CHPs) and co-generation plants
Organic Rankine Cycle (ORC) plants
Electric generators with various drives
Energy storage units, battery storage systems and charging stations
Grid monitoring units, measuring relays and protective systems
Junction, distribution and monitoring boxes
Power Plant Controller, control and communication devices
The main objectives in this connection are ensuring electrical safety and achieving grid connection or a declaration of conformity for the grid operator. You also benefit from our experience in related areas of specialisation (variations in national requirements, environmental simulations, ingress protection, EMC or CE declarations).
Do you have further questions or need a quote? Then please contact us.
More services and information


for "Energy systems & renewable energies "