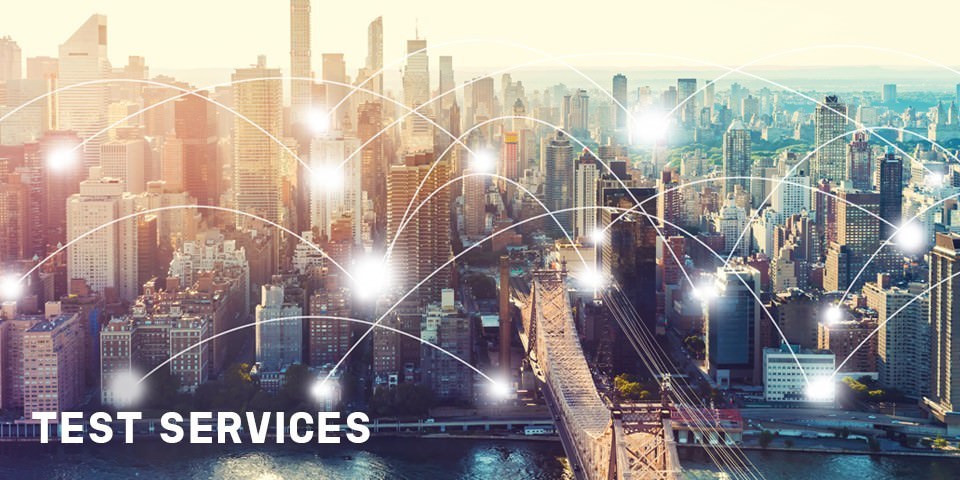 Energy systems & renewable energies
Your partner around the energy systems
Our experts support you at every stage, from the idea to the first drafts to the finished product. Your goal is a safe and smooth market approval? We offer you a complete service program for this purpose: Technical development assistance, training, product testing, approvals, inspections, audits, conformity assessments, certifications, approvals in international markets, and listings in online databases for worldwide market access.
We are happy to support you for the following and similar product categories:
Converters / Inverters for photovoltaic / wind / hydro or fuel cell applications etc.
Energy storage, battery storage systems and charging stations
Combined heat and power plants (CHP) and combined heat and power plants (CHP)
Organic Rankine Cycle (ORC) plants
Electric generators with various drives
Uninterruptible power supply (UPS) and emergency power systems
Mains and system protection devices (NA protection), measuring relays and protection devices
Park controllers, control and communication devices
Connection, distribution and monitoring boxes
Low-voltage switchgear and combinations
The main subject areas here are ensuring electrical safety and obtaining a grid connection or a grid conformity declaration for the grid operators. For further questions in this complex of topics (different worldwide requirements, environmental simulation, IP "Ingress Protection", EMC or CE declarations) you can also rely on our experience.
OUR SERVICES
Assistance with technical questions in the development phase
Testing of electrical devices, units and systems
Approvals according to worldwide requirement profiles by preparing IECEE CB or ILAC accredited test reports and conformity assessments according to:

Product safety according to AS/NZS 3100, EN 50178, EN 50272, IEC/EN 60255, IEC/EN 60335, IEC/EN 60730, IEC/EN 60947, IEC/EN 61439, IEC/EN 61851, IEC/EN 61800-5, IEC/EN 62040, IEC 62103, IEC/EN 62109, IEC/EN 62477, IEC/EN 62909, IEC/EN 62933, UL1741+SA, VDE AR-E 2510-50, etc.
Grid integration resp. Grid compliance of grid-connected and islanded self-generation units or systems according to AS/NZS 4777, ABNT NBR 16149, ABNT NBR 16150, C10/11, CEA, CEI 0-21, CEI 0-16, DEWA, DK1/DK2, EN 50549, DIN VDE 0126-1-1 VFR2019, G98/1, G99/1, IEC/EN 61727, IEC/EN 62116, IEC 62910, IEEE 1547, IRR-DCC, IRR-TIC, MEA, NRS 097-2-1, PEA, PO12. 2, PO12. 3, PPDS, PVVC, RD224, RD413, RD661, RD1699, RD1565, RD1663, SAGC, SI4777, SONI, TOR producer (OVE R25), UNE 206006, UNE 206007, UNE 217001, UTE C15-712-1, -2, -3, VDE AR-E 2510-02, VDE AR-N 4100, VDE AR-N 4105 (VDE 0124-100), VDE AR-N 4110, VDE AR-N 4120, VDE AR-N 4130 (according to FGW TR3, TR4, TR8) and many others
Efficiency according to EN 50530, IEC/EN 61683, IEC 62891
Environmental simulation according to IEC/EN 60068 (4K4H), IEC/EN 62093 for climate, temperature, vibration, shock, salt-mist, ammonia
IP protection type tests (Ingress Protection) with foreign body impact, dust test and/or water tightness test according to IEC/EN 60529
EMC (Electromagnetic Compatibility) tests according to IEC/EN 61000, EN 55011, EN 55014, EN 55015, EN 55022, EN 55024, EN 55032, EN 55035 and radio (RED) according to ETSI etc.

Inspections before, during or after production in the country of origin
Audits of social and environmental standard requirements
Do you have further questions or need a quote? Then please contact us.
More services and information


for "Energy systems & renewable energies "