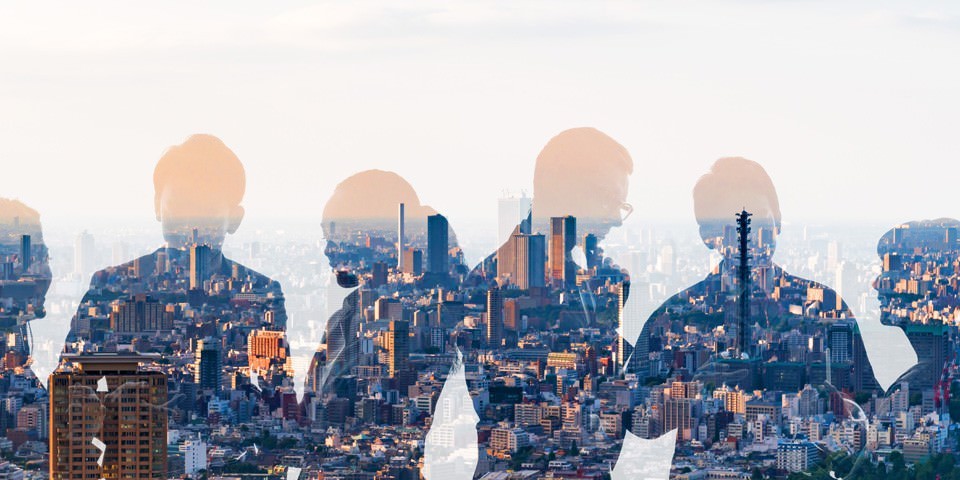 Founded in 1999, international wireless expert 7layers has established itself as one of the world's leading test house groups for mobile devices and the growing number of wireless devices, modules and chipsets. The company is also expanding its range of engineering services to support the development of test specifications, quality policies and lifecycle management processes for smart IoT services. In response to the Internet of Things (IoT), the associated omnipresent connectivity and the fast-growing IoT services sector, 7layers continuously adapts its service portfolio to incorporate new technologies and certification requirements.
In 2013 7layers became part of the Bureau Veritas Group, a world leader in conformity assessment, inspection and certification services in the fields of quality, health and safety, environment and social responsibility. Its accredited services are recognised by major national and international organisations.
7layers is an expert in engineering services, test systems and testing and certification of products with integrated wireless components. As such it contributes many years of experience, global coverage and the international recognition of the wireless world to the Bureau Veritas Group within the strategic partnership framework.
At the same time, being part of the Bureau Veritas Group enables 7layers to continuously adapt its services and product segments and to effectively enlarge its international footprint. Customers enjoy the convenience of having 7layers as their familiar partner while benefitting from the continuously expanding Bureau Veritas Group portfolio.
As part of the Bureau Veritas Group, 7layers is in a position to offer customers a fully comprehensive wireless and non-wireless testing portfolio. With more than 1500 branch offices and laboratories around the globe we are at home in the majority of markets and familiar with country-specific approval requirements.