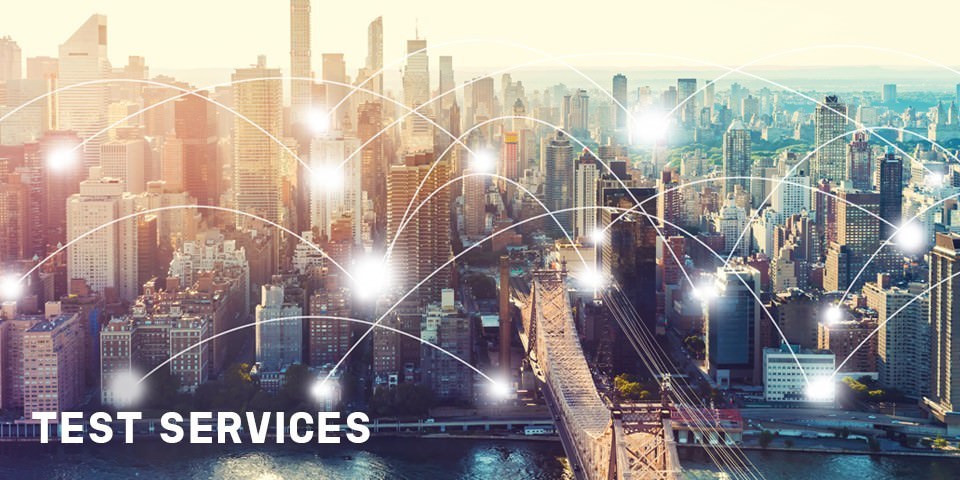 EMC/Automotive emc Testing
Proof of electromagnetic compatibility (EMC) is mandatory for products with integrated wireless components in almost all countries around the world. EMC test processes are designed to ensure that the electromagnetic interference transmitted by your product is within the accepted range and that your product and its functions are not negatively influenced by electromagnetic interference. We provide EMC test services for modules and devices with integrated wireless connectivity as well as other IT products. Our accredited EMC test laboratories are equipped for the testing of practically all modern wireless technologies and our EMC experts have many years of experience in this specialist field. We help you to put your modern wireless products onto the global market.
Regulatory EMC testing
Pre-certification tests (easy check)
Troubleshooting
Customer-specific test scenarios (emission and immunity testing), e.g. under real-life conditions
Tests to establish your product's immunity to interference from other wireless products such as mobile devices, W-LAN routers etc. (coexistence assessment). The valuable insights that we provide into your product's behaviour are the key to customer satisfaction.
Do you have further questions or need a quote? Then please contact us.
More services and information


for "EMC testing"