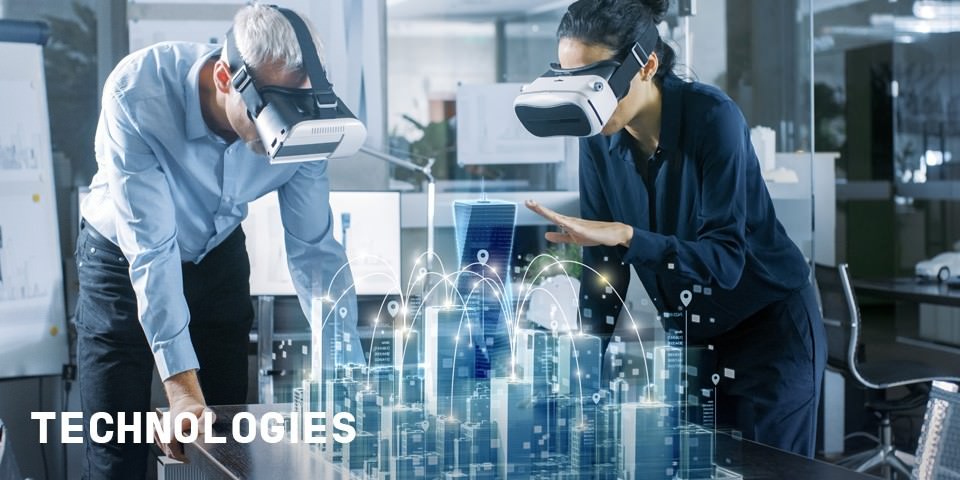 5G New Radio Technologie (5G NR)
5G New Radio (NR) is the fifth generation of wireless network technology after 4G LTE. 5G-enabled devices have between ten and one-hundred times faster internet connectivity than devices using the LTE network.
The 5G network will be launched in 2020. User equipment manufacturers are already developing devices that meet the 5G standard's specifications in order to remain competitive. The 5G standard was developed and published by the 3rd Generation Partnership Project (3GPP), the industrial standards organisation, in 2017. The International Telecommunication Union (ITU) has also published several reports on 5G network standards.
Many concepts for the use of 5G technology and its very high peak speeds of up to 10 Gbps are still visions.
One thing that is certain, however, is that 5G NR will be instrumental in the digitalisation of all areas of our lives, e.g. IoT, self-driving cars, smart homes and augmented reality. 5G will also revolutionise businesses and industries with M2M technology for wireless machine-to-machine communication and production line control.
Max. bandwidth or data rate
LTE Advanced (LTE-A, CAT 6 and above)
LTE Advanced Pro (LTE-AP, CAT 11 and above)
More services and informations


for "5G"