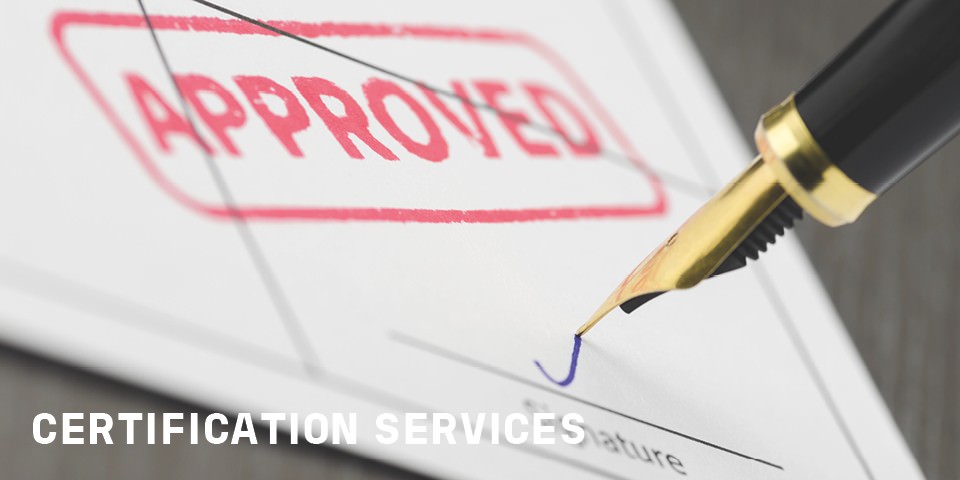 Thread is an IP-based, low-power mesh networking technology for communication between IoT devices. Among other things, Thread provides device-to-device and device-to-cloud connections. It supports hundreds of products per network and has the necessary security architecture. 
Thread was developed to overcome interoperability, security, performance and IoT architecture challenges. It was originally designed with a special focus on smart home and building automation applications.
The Thread certification programme was designed to verify compliance and interoperability for the defined device types such as boarder routers, routers, router-eligible end devices and sleepy end devices. Components (chipsets, stacks or modules) and end products can also participate in the Thread certification scheme. Devices can only use the Thread logo if they have been tested and certified according to Thread requirements.
We are a Thread Group-approved test laboratory with many years of experience in the field of wireless technologies
As an active member of multiple wireless technology interest groups we collaborate with the entire ecosystem of technology enablers, manufacturers and service providers that make up the smart home & building automation, industrial IoT and smart transportation markets.
As a company in the Bureau Veritas Group we complement our services with quality, health, safety and environmental test processes. This comprehensive service offering simplifies the market access process and is a particular advantage in the competitive smart home and building automation markets.


Do you have further questions or need a quote? Then please contact us.
More services and information


for "Thread certification"