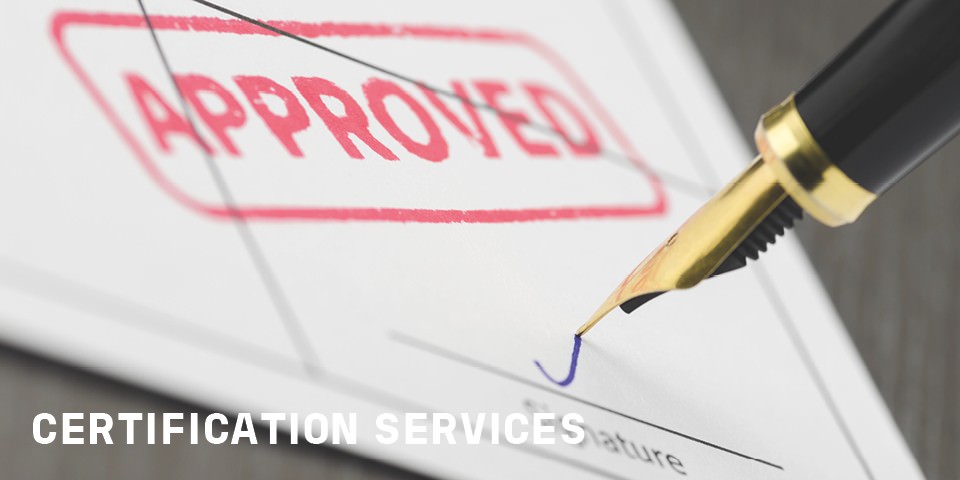 Bluetooth® SIG certification

Bluetooth® SIG qualification is a qualification programme defined by the Bluetooth® Special Interest Group (SIG) and all products using Bluetooth® technology must be Bluetooth® SIG certified or qualified. Bluetooth® SIG qualification ensures interoperability between products made by different manufacturers. Products with Bluetooth® technology cannot be marketed without Bluetooth® SIG qualification. All qualified products are listed by Bluetooth® SIG so that customers can check whether a device or module has successfully undergone Bluetooth® qualification. Also, every Bluetooth®-qualified product can use the Bluetooth® trademark.
Our Bluetooth® qualification and certification services
We have been involved in the development of Bluetooth® qualification programmes and test specifications from the very outset
We have official Bluetooth® Qualification Test Facilities (BQTFs) and recognised Bluetooth® Qualification Experts (BQEs)


Do you have further questions or need a quote? Then please contact us.
More services and information


for "Bluetooth® SIG certification"