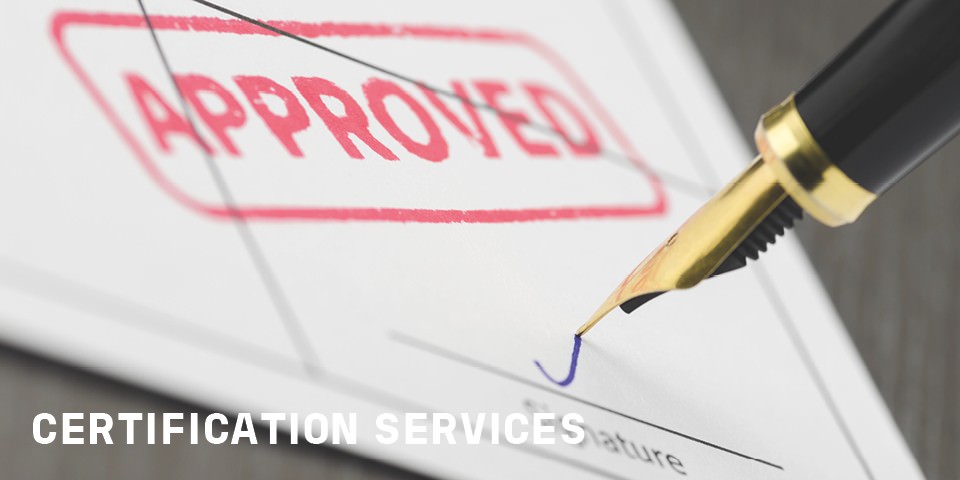 Sigfox is a leading Internet of Things (IoT) connectivity provider. The company has developed a global network that provides simple internet connectivity for billions of low-energy devices. Sigfox's unique approach to device-to-cloud communications addresses the three main barriers to global IoT adoption:  costs, energy consumption and global scalability.
Before a device can be connected to the Sigfox network it must meet both national regulatory requirements and the requirements of the Sigfox certification programmes. Sigfox certification verifies interoperability with Sigfox services and service delivery at a nominal network performance level. 
Sigfox offers two types of certification: Sigfox Verified™ for modules and reference designs, and Sigfox Ready™ which is mandatory for all devices using the Sigfox network. 
We were selected by Sigfox to provide consultancy, test and certification services for the Sigfox Ready™ certification programme.
We are collaborating with Sigfox on the Sigfox Verified™ certification programme for modules and reference designs.
We support manufacturers during the development of their Sigfox products.


Do you have further questions or need a quote? Then please contact us.
More services and information


for "Sigfox certification"