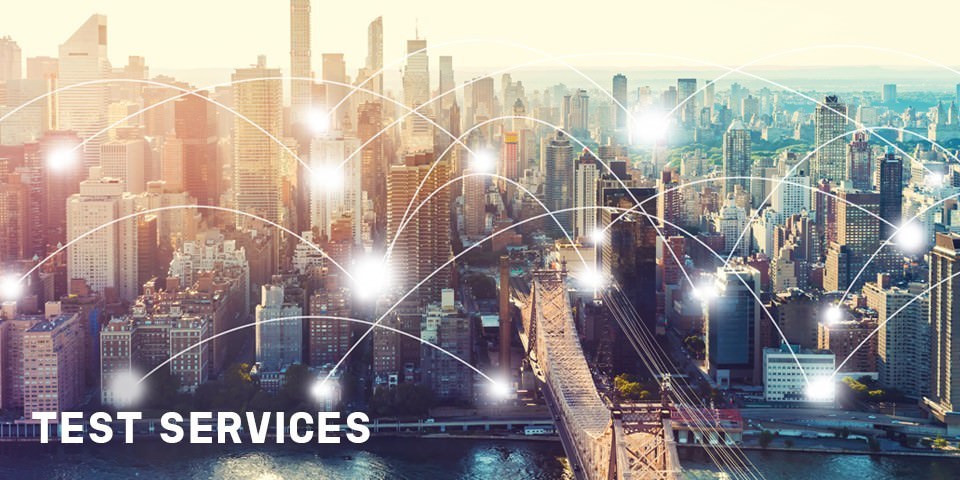 Interoperability and field testing
Interoperability and field tests are performed to compare a test device's behaviour in a qualified test environment or in connection with specially selected, qualified products. Our interoperability and field testing services are based on years of experience with wireless communication technologies and our close collaboration with leading telecommunication equipment manufacturers and network operators.
Systematic and automated test processes ensure that our test results are reliable and exactly reproducible. Thanks to our global set-up and affiliation to Bureau Veritas we are able to perform interoperability and field tests in the majority of important cellular networks around the globe.
Do you have further questions or need a quote? Then please contact us.
More services and information


for "Interoperability and field testing"