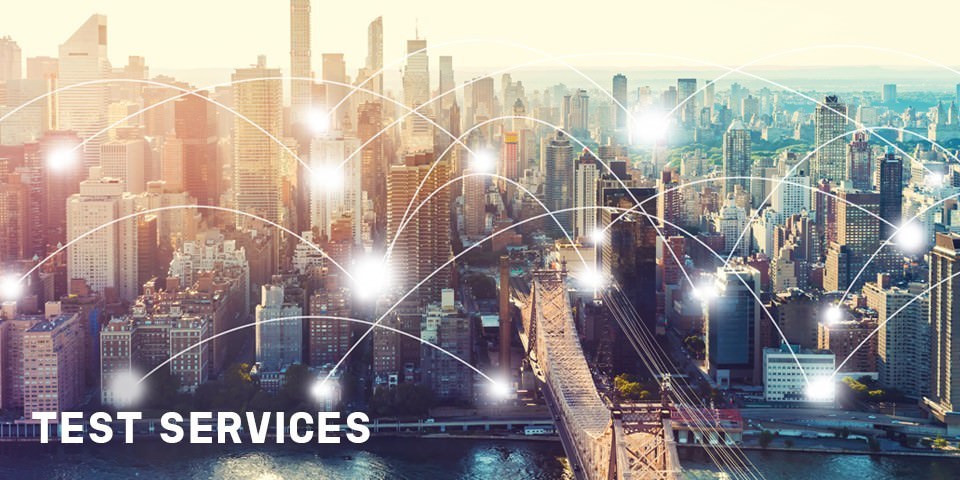 Electrical and electronic appliances have to be designed to operate safely over a period of many years, even under aggravated environmental conditions. Non-conformity with admissible temperature range requirements or resistance to aggressive media impose restrictions on use. The appliance also has to be resilient against the ingress of moisture and foreign bodies, such as dust, to ensure reliable function. Does your product offer adequate ingress protection against foreign bodies, dust or water?
Our IP tests include dust tests and water-tightness tests to assess the impermeability of your product. We use standardised test methods to assign the product to an IP protection category.
The IP code classifies and rates the degree of protection provide by casings and enclosures against the ingress of foreign bodies, dust and water. The different types of influences are divided into individual IP classes. This enables to user to make comparisons of product durability and resilience to environmental influences (classes). The majority of our tests conform to IEC/EN 60529 and DIN 40050 requirements.
Our experts have an up-to-date technical knowledge and are able to provide you with responsible, competent and effective support in accordance with your requirements.
Our water and dust testing equipment conforms to the relevant standards and the state of the art. The automatic recording of test parameters guarantees the high quality of the tests.
Our Bureau Veritas IP laboratory in Türkheim can perform the following IP tests:
Tests to establish resilience against ingress by foreign objects IP1X, IP2X, IP3X, IP4X. In our dust chamber we can perform the following tests:
IP 5X = dust protected and IP 6X = dust tight (with negative pressure in the casing).
In our water chamber we can perform the following IP tests:
IP X1 = Dripping water                                                  IP X2 = Dripping water (15°)
IP X3 = Spraying water at an angle of up to 60°   IP X4 = Splashing water from any direction
IP X5 = Water jet                                                              IP X6 = Pressurised water jet
IP X7 = Immersion in water                                         IP X8 = Immersion in water for an indefinite period of time
We also offer all IP tests for electrical equipment in motor vehicles pursuant to DIN 40050 to IP69K.
A test certificate is issued in connection with all IP tests.
Do you have further questions or need a quote? Then please contact us.
More services and information


for "Ingress Protection"