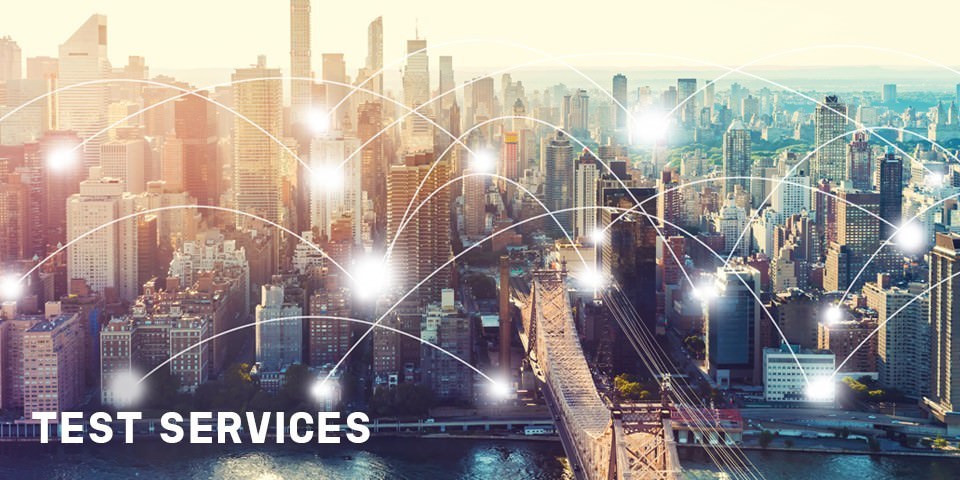 Near Field Communication (NFC) tests
Near Field Communication (NFC) is an international standard for contactless data transmission via electromagnetic induction. NFC services are used for applications such as banking, mobile payments and transport.
To ensure that these services work reliably and correctly, it is necessary to validate the NFC-enabled devices, such as smartphones or mobile phones, in complex test scenarios The test scenario used depends on the regulatory requirements and certification schemes the manufacturer or trusted services manager has to comply with to in order to market their product.
We are able to offer product manufacturers a comprehensive one-stop service thanks to our longstanding collaboration with FIME, a specialist in NFC and mobile payment processes. Together, we can test and certify any NFC mobile telephone to any required specification.
Do you have further questions or need a quote? Then please contact us.
More services and information


for "Near Field Communication (NFC) tests"