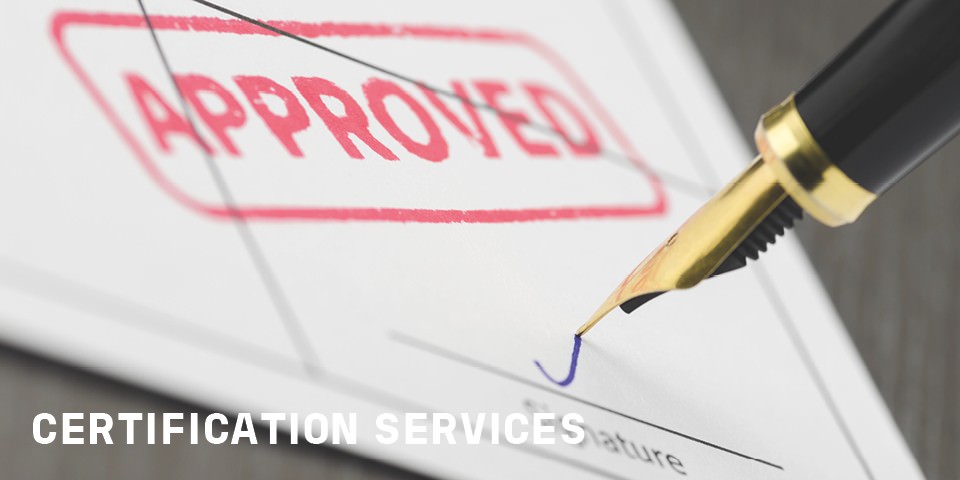 GCF certification verifies global interoperability between mobile phones, or other devices with embedded wireless modules, and mobile networks. Major network operators in Europe and Asia that use cellular 3GPP technologies are members of the GCF. The Global Certification Forum (GCF) was established in 1999 to supplement the very limited regulatory requirements in some regions of Europe and Asia. 
To maintain a consistently high level of quality and reliability for GCF certification, manufacturers seeking GCF certification have to get their products tested by a GCF Recognised Test Organisation (RTO) with GCF ACE status. 
Our GCF certification competencies
We operate the only international network of GCF Recognised Test Organisations for cellular technologies providing conformance, field and interoperability testing services on multiple continents. We have been a member of GCF since it was founded and we actively participate in all GCF working groups, such as the GCF Steering Group and the GCF Agreement Groups. We also have GCF ACE (Assessment Capable Entity) status, which qualifies us to provide GCF-recognised consultancy services. Take advantage of our many years of experience and up-to-the-minute know-how for your GCF certification. The GCF experts at our accredited test laboratories will help you complete the GCF certification process as smoothly and quickly as possible.


Do you have further questions or need a quote? Then please contact us.
More services and information


for "GCF certification "