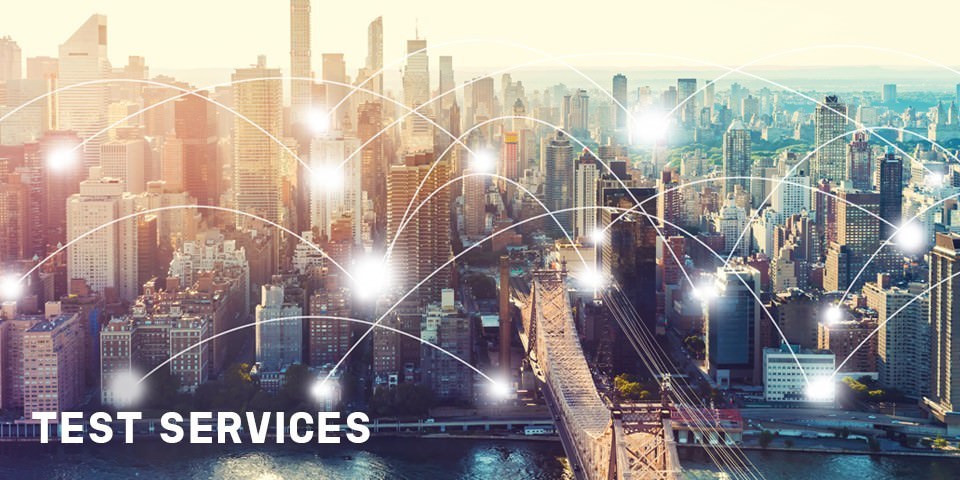 Radio / conformance Testing
All devices with integrated wireless technology must be tested for the safe and effective use of radio frequency (RF). Regulatory requirements for RF testing can vary considerably depending on what the device is used for (medical devices, automotive devices, telematics devices, mobile phones, etc.).
Benefit from our modern laboratory equipment, use of test systems from leading manufacturers and, more importantly, the decades of experience of our engineers in the analysis of all specific RF parameter results for the RF testing of your products.
Do you have further questions or need a quote? Then please contact us.
More services and information


for "Radio / conformance testing"