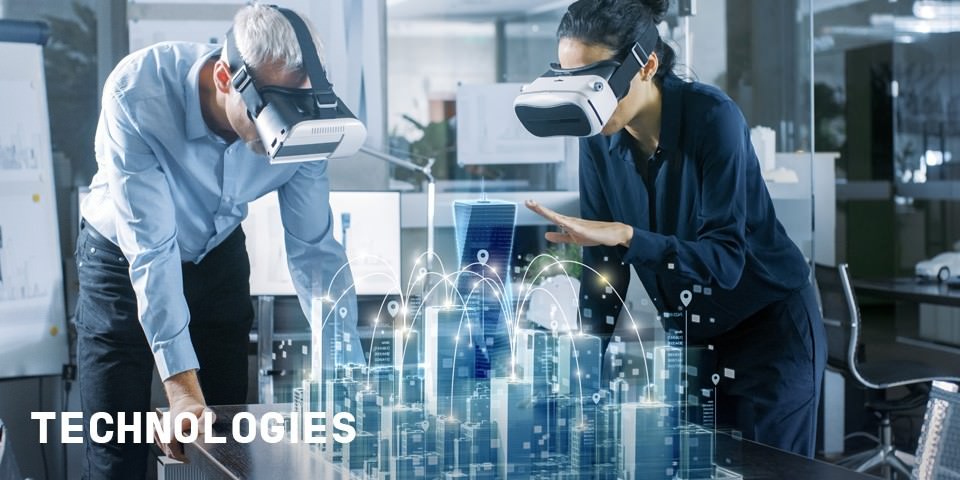 Definition of 3G technology
3G is the third generation of wireless network technology and it is also known as the UMTS standard. UMTS was developed by the 3GPP (3rd Generation Partnership Project) standards organisation. It stands for Universal Mobile Telecommunications System. 3G transmission rates are substantially faster than those of its predecessor 2G. 
The launch of 3G in 2000 made mobile internet access possible. With the 2G predecessor technology it had only been possible to make calls and send messages. UMTS uses Wideband CDMA (Code Division Multiple Access) as the radio transmission standard. It enables UMTS to concurrently send and receive several data streams at transmission rates of up to 384 Kbps.  With a few exceptions the 3G network is available throughout Germany today.
Max. bandwidth or data rate
LTE Advanced (LTE-A, CAT 6 and above)
LTE Advanced Pro (LTE-AP, CAT 11 and above)
3.5G upgraded UMTS with new features such as HSPA and HSPA+ (High Speed Packet Access). HSPA is an amalgamation of two mobile protocols that improve performance, High Speed Downlink Packet Access (HSDPA) and High Speed Uplink Packet Access (HSUPA). HSPA can transmit data at rates of up to 7.2 Mbps, and HSPA+ at rates of up to 42 Mbps. HSPA and HSPA+ represented another significant performance improvement over UMTS. 
3.9G technology was the precursor to fourth-generation cellular network technology. It was standardised by the 3GPP (3rd Generation Partnership Project) in 2007 and is also known as 'Super 3G'. Data rates of up to 150 Mbps are possible with 3.9G and it uses the Long Term Evolution (LTE) standard. LTE does not fully meet the specification of 4G, which is why it is defined as 3.9G. 3.9G is the first iteration of LTE therefore part of the 4th generation.
More services and information


for "3G"