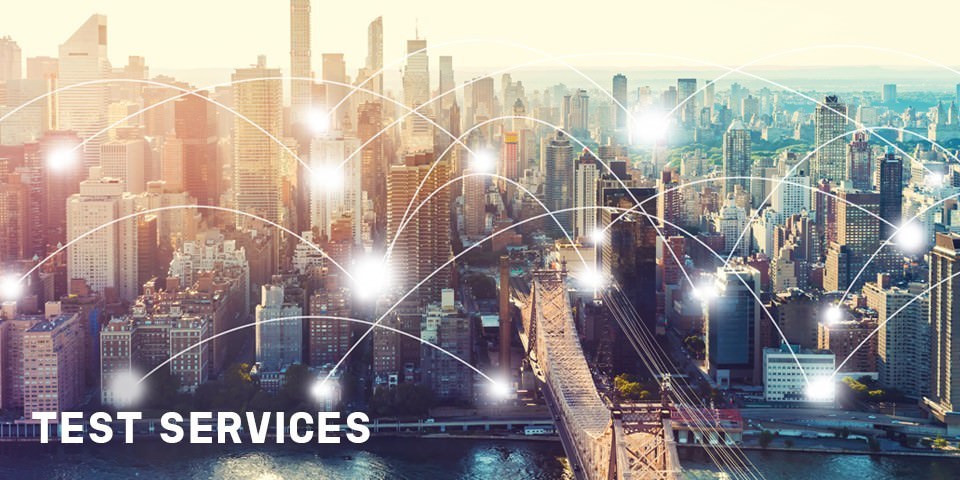 Surface temperature
tests
Today's mobile devices have to deliver ever-faster data rates and incorporate an expanding number of functions. This, in combination with the trend of small and compact devices, can lead to very high surface temperatures. 
In order to rule out the associated risk, surface temperature measurement is included in the RED Directive and also in operator requirements. Device manufacturers must demonstrate by way of special tests that the surfaces of their devices do not exceed the temperature limits for touchable surfaces in operating mode.
Do you have further questions or need a quote? Then please contact us.
More services and information


for "Surface temperature tests"