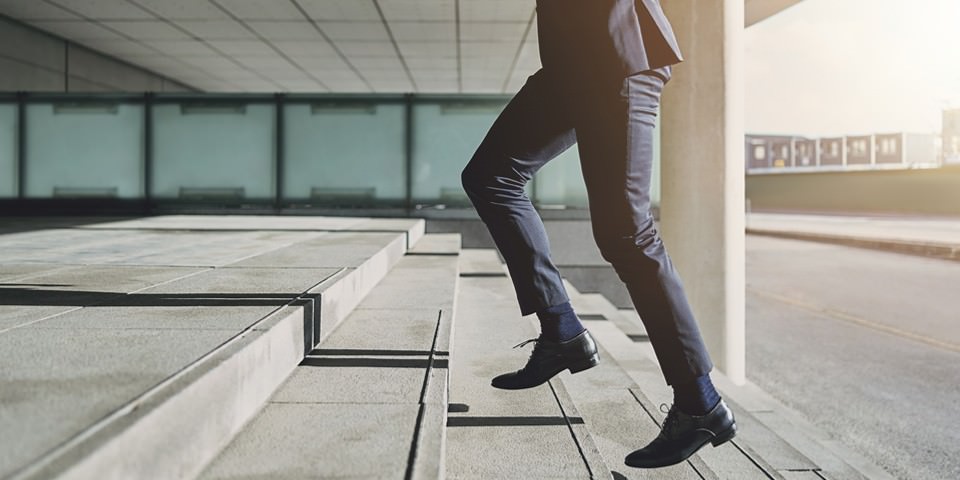 7layers, an international test and engineering company, is an expert in wireless communications. We provide products and services that help our clients meet the requirements of connected devices, Smart Services and the IoT. Based on our engineering excellence, proven software systems and years of experience in the world of wireless communications technologies, 7layers promotes the development of reliable applications, trusted services and ubiquitous connectivity.
Since 2013, 7layers belongs to the Bureau Veritas Gruppe, a global leader in testing, inspection and certification for a variety of industries. Worldwide, the Bureau Veritas Group has over 1500 laboratories and offices with over 78,000 employees.
We are continuously looking for new employees, who enjoy working in a company that combines the advantages of an international group with a friendly working environment that still leaves room for a personal touch. Whether you are a professional, who is seeking new challenges or a student embarking on an exciting career, 7layers may have the opportunity for you!
We are looking for people with a good basic knowledge within their working field, the willingness to learn on the job and the capability to work together with clients and colleagues from all over the world.
Vacancies at 7layers / Germany
The 7layers GmbH in Ratingen (near Düsseldorf) is looking for new team members.
For vacancies at our engineering and test center at 7layers in Ratingen (Germany), take a look at:
https://www.7layers.com/karriere
If you want to hand in your application or would simply like to get some more information about our vacancies in Germany please contact:
7layers GmbH
Borsigstraße 11
40880 Ratingen
Paula Retka-Santos
Tel.: +49 2102 749 0
E-Mail: 7L-jobs.de@bureauveritas.com