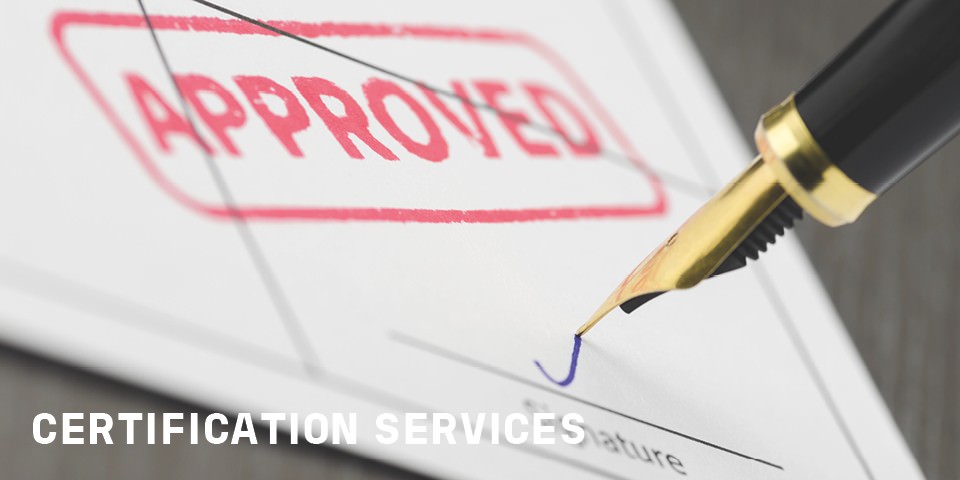 The LoRaWAN® (Long Range Wide Area Network) specification is a Low Power Wide Area (LPWA) network protocol that supports secure bi-directional communication for Internet of Things (IoT) devices and services. The LoRaWAN® protocol is based on an open industrial standard called LoRa which is managed by the non-profit LoRa Alliance. 
LoRa devices are ideal for many IoT applications. Consistent interoperability between LoRa devices and gateways is essential for the reliable provision of IoT services. in order to obtain LoRa Alliance® certification, devices must therefore meet the functional requirements of the LoRaWAN® protocol specifications. 
Our LoRaWAN® competencies
We are an authorised LoRa Alliance® test laboratory supporting module and user equipment manufacturers to obtain LoRaWAN® certification. As one of the first providers of LoRaWAN® certification in Europe, we serve the North American and Asian markets, as well as other regions around the world. We are also a contributor member of the LoRa Alliance® involved in the development of further standards and updates.


Do you have further questions or need a quote? Then please contact us.
More services and information


for "LoRaWAN™ Certification"