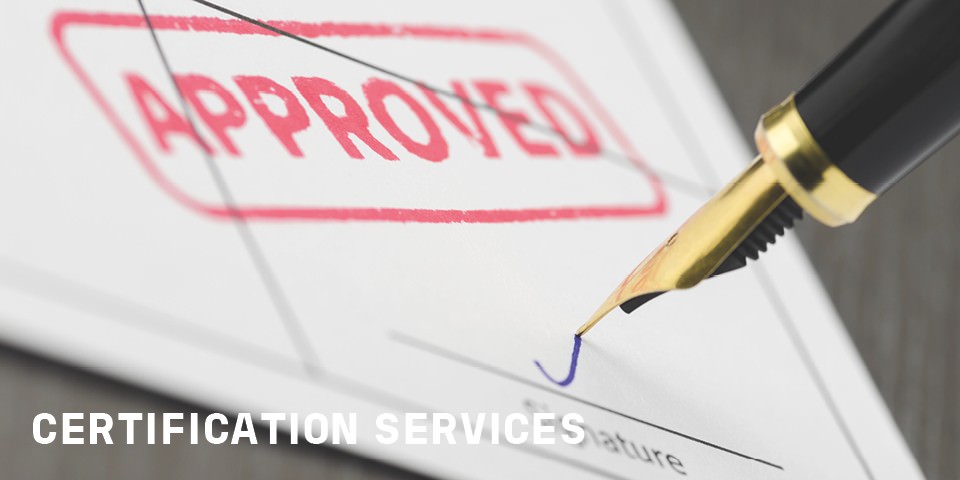 Wi-Fi Alliance certification

The Wi-Fi Alliance® has been driving the global adoption and evolution of Wi-Fi technology and publishing certification requirements for wireless devices for 20 years. Wi-Fi certification is based on the IEEE 802.11 standard and guarantees interoperability with other Wi-Fi-certified devices in the same WLAN. Although not a regulatory requirement, Wi-Fi certification inspires the confidence of consumers around the world as a seal of wireless device quality.
Our decades of wireless expertise and the Wi-Fi Alliance-authorised test laboratories operated by our parent company Bureau Veritas enable us to provide reliable support in your Wi-Fi certification and testing process, and ensure the success of the go-to-market strategy for your Wi-Fi-enabled products.
Do you have further questions or need a quote? Then please contact us.
More services and information


for "Wi-Fi Alliance certification"