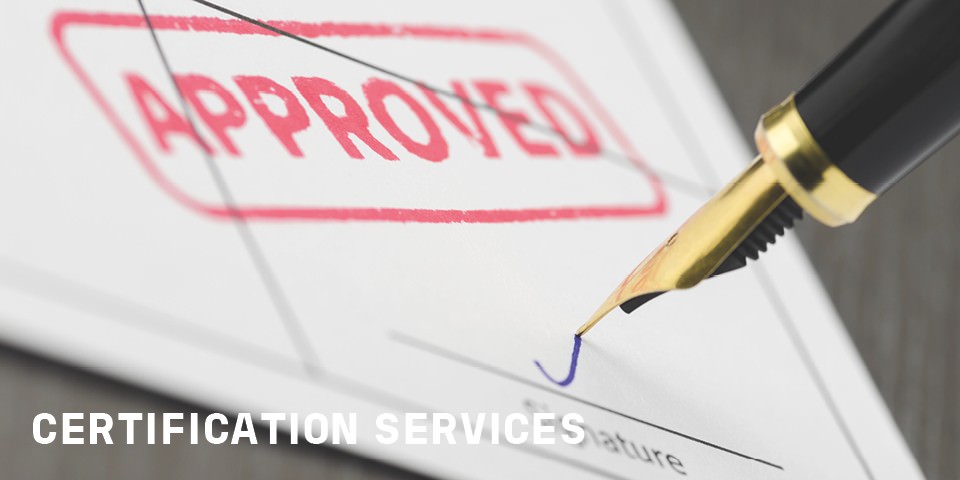 OmniAir V2X certification

V2X certification, the conformance and interoperability certification for connected vehicles, is issued by the OmniAir consortium and verifies the compliance of device manufacturer, supplier and vehicle manufacturer products and services for the V2X market with defined industry standards and specifications. Compliance with these standards and specifications guarantees secure and trusted communication between the connected vehicles and V2X systems such as
Car entertainment systems
Driver information systems
Driver assistance systems
Smartphones
Apps
It also improves the efficiency, eco-friendliness and safety of road vehicles. OmniAir V2X certification signifies a high-quality product for use in the V2X segment. The tests and validations for DSRC-based V2X devices have to be performed at approved laboratories for the OmniAir V2X certification programme.
Our OmniAir V2X certification and DSRC competencies
We are an OmniAir-authorised test laboratory (OATL) 
We were the first laboratory in the world to be authorised by OmniAir to test DSRC (Dedicated Short-Range Communications) V2X (Vehicle-to-Everything) technology in accordance with the USDOT ITS programme
Active member of OmniAir involved in the development of V2X certification programmes and contributor in technical working groups
We are an active member of several connected car organisations such as the Connected Vehicle Trade Association, Car2Car, the Car Connectivity Association and the Wireless Power Charging Association
We are involved in the USDOT pilot programme for connected vehicle safety


Do you have further questions or need a quote? Then please contact us.
More services and information


for "OmniAir V2X certification"