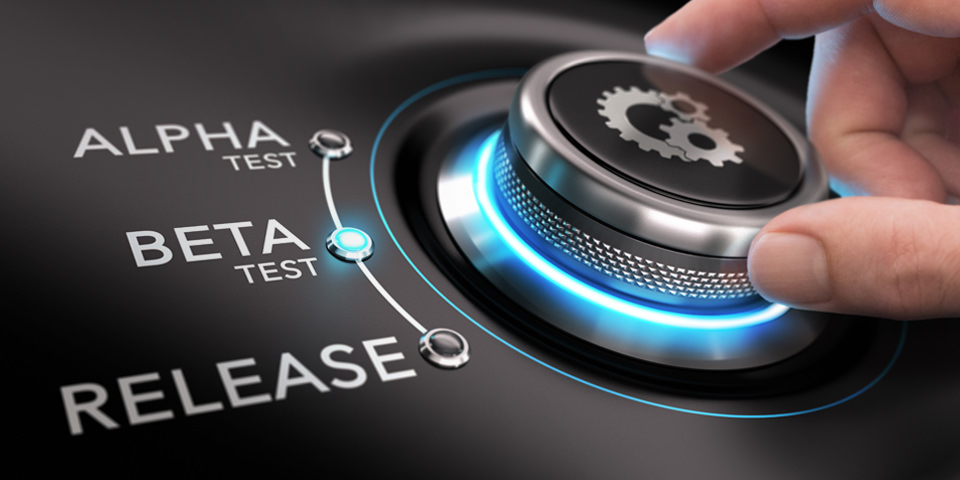 Test products for the wireless world
Wireless communications products and services these days often incorporate a number of coexisting technologies and applications. At the same time, the pace of their development is increasing. Consequently, development and market access processes need to be accompanied by time-crucial and reliable test procedures.
7layers has responded to these complexities with the development of the Interlab Test Products, which are based on our many years of experience with conformance and interoperability test procedures and up-to-date technology know-how.
All Interlab Test Solutions are easy to set up and control, generating reliable and reproducible results, thanks to their high level of automation. Interlab Test Solutions are especially suited to test procedures that demand the synchronization of diverse test equipment. They can be used for product development purposes as well as for conformance test procedures, depending on the status of the involved test equipment and test cases.
Choice of test solutions
for wireless test laboratories
Main features of Interlab Test Solutions
One graphical user interface means reduced complexity of test procedures, irrespective of the different test equipment involved
Fast and straightforward configuration of the test set-up, including test equipment configuration and OUT description
Direct access to all tests combined with intensive filtering, grouping, sorting and duplicating functionalities
Automatic availability of final results by combining verdicts of all involved test equipment
Optional usage of remote control OUT interfaces for fully automated test procedures
Suitable for R&D and conformance purposes depending on their validation status
Conformance test solutions are approved by and listed for leading certification schemes (GCF, PTCRB, …)
7layers contributes to the technical working groups to keep the test solutions on the latest status and to be at the forefront of any technology evolutions.
The test solutions are available with further services on demand, including set-up services, support & maintenance, on-site services etc.
Support Portal – Interlab Test Products
For customers who are using our Interlab Test Products we provide an online Support Portal ("Support Portal – Interlab Test Products"). Support Tickets can be submitted by registered and non-registered users. Self-registration and Password reset functionality is available on the start page of the portal. Registered users can review all of the tickets submitted under their email address. Please visit: