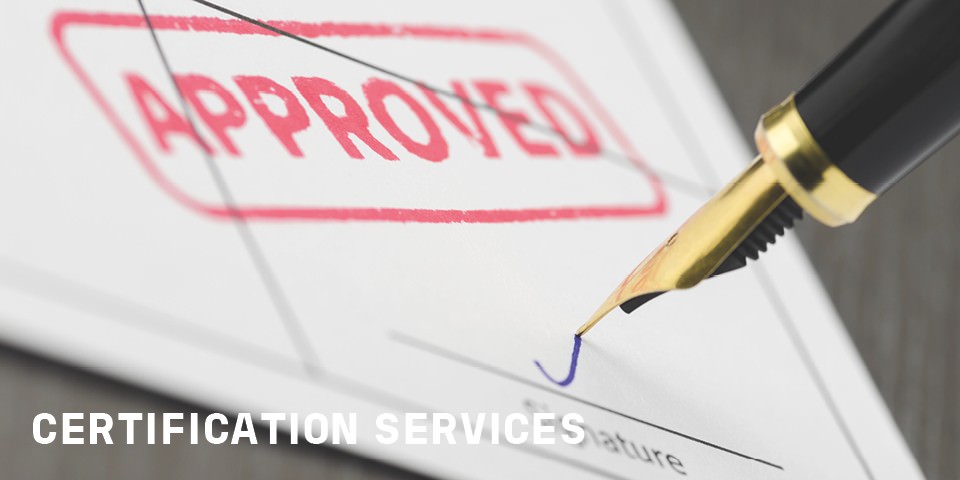 Cyber security certification
Within the Internet of Things everybody and everything is at risk to become a victim of cyberattacks. Protection against threats from the cyberspace are especially relevant and important for connected devices. The news report about and broken devices and successful attacks even with very simple means. In order to gain trust and confidence certification can be used to demonstrate and proof an appropriate protection level.
7layers offers the following certification services for cyber security:
Do you have further questions or need a quote? Then please contact us.
More services and information


for "Cyber security certification"