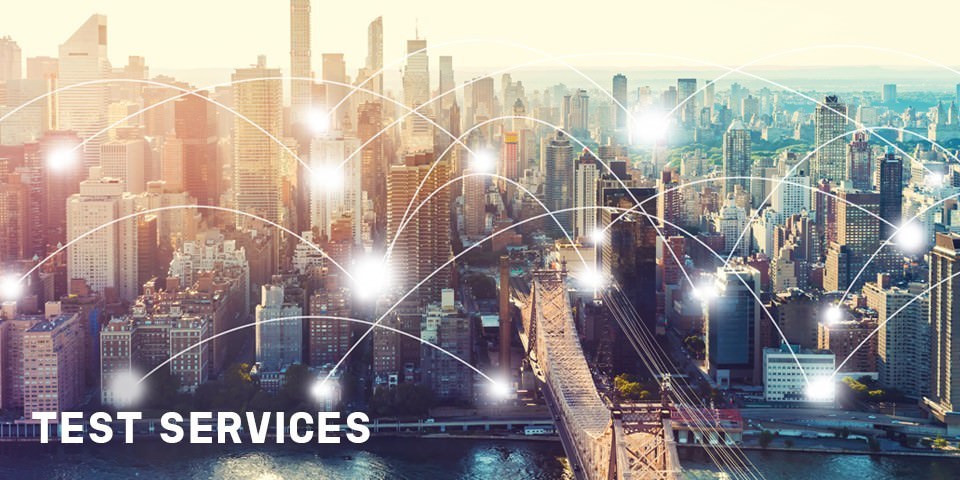 Cyber Security Assessment
The Internet of Things exposes everybody and everything to the risk of cyberattacks. Protection against cyberthreats is especially relevant and important for connected devices. We regularly hear news coverage of successful attacks even with very simple means. A third party assessment is a means of verifying an appropriate level of protection and building trust and confidence.
Typical service elements
Risk analysis and test concept
Toolbox:  scan, fuzzing, PEN testing, checklist etc.
Test environment adaptation
Test procedure execution
Documentation and discussion of findings
Benefits
Tailored and adapted to individual target of evaluation
Test report of findings for development team
Certificate to show to your customers
Do you have further questions or need a quote? Then please contact us.
More services and information


for "Cyber Security Assessment"