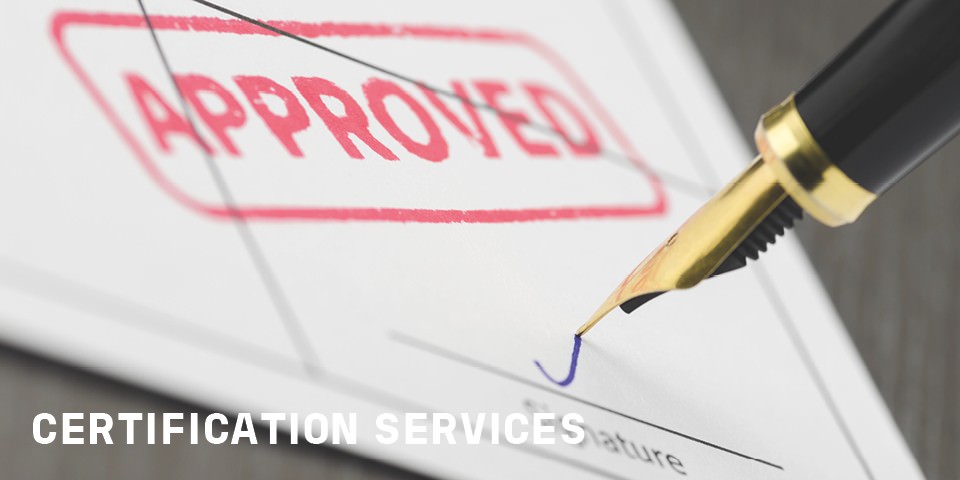 BSI - IT security mark - for IoT devices
The German Federal Office for Information Security (BSI) offers an IT security mark for products in the Internet of Things (IoT). With this confirmation, manufacturers can advertise the cybersecurity of their products. The requirements according to ETSI EN 303 645 and a conformity test according to ETSI TS 103 701 serve as a basis.
Here, Bureau Veritas supports as a conformity assessment body with the following services:
Introduction to the technical requirements and their assessment procedures as well as the application to the concrete product. (typically in a 1-day workshop)
Interactive GAP analysis for site assessment based on a conceptual evaluation of the design using a structured questionnaire. (typically a 5-day interactive pre-assessment)
Functional testing of the security features of the product to verify the correct implementation of the design. (typically a 5-10 day assessment, depending on the complexity of the product).
Compilation of the document package for the application of the IT security mark at the BSI.
Further information can be found on the BSI website: https://www.bsi.bund.de/DE/Themen/Unternehmen-und-Organisationen/IT-Sicherheitskennzeichen/it-sicherheitskennzeichen_node.html.

Do you have further questions or need a quote? Then please contact us.
More services and information


for "BSI - IT security mark"