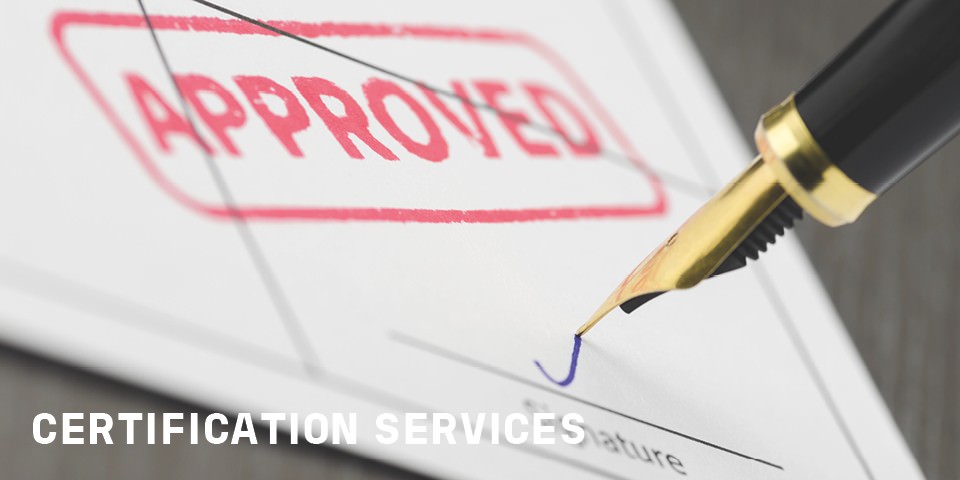 IEC-62443 Cyber Security Certification
IEC-62443 is a standard series developed by the ISA and adopted by the IEC. It provides a framework for mitigating vulnerabilities in Industrial Automation and Control Systems (IACS) and covers the entire lifecycle, from risk assessment, security requirements, development process, component, device and system security functions to integration, installation and operation.
7Layers offers
Introduction trainings to jump start certification
Consultancy services in preparation for audit and certification
Independent audits and certifications according to the IECEE CB scheme
Do you have further questions or need a quote? Then please contact us.
More services and information


for "IEC-62443 Cyber Security Certification"