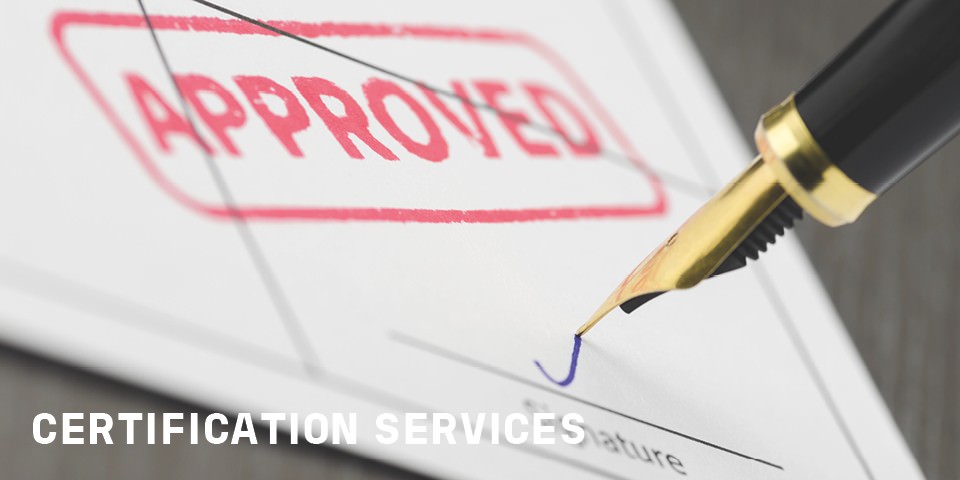 ioXt Certification for Android and iOS Mobile Apps

The ioXt Alliance, the Global Standard for IoT Security, together with leading experts in mobile and IoT security and established industry standards like the OWASP MASVS have created a strong foundation for this new ioXt mobile app standard and certification program.
As part of the Bureau Veritas Group, 7layers is selected by ioXt Alliance as one of the exclusively authorized labs to execute assessment for the certification program, based on its competence and expertise in testing mobile apps.
Most IoT solutions comes with an Android and/or iOS Mobile App as a user interface for the provided service. As mobile apps extend the attack surface of an IoT solution and service, it is important to keep in line with a strong IoT standard to minimize the risk and increase the confidence in your products.
Guidance through the certification process
Testing mobile apps for Android and iOS
According to test case library specified by the ioXt Alliance
Based on established industry standards like the OWASP MASVS
Benefit for the vendor of ioXt certified mobile apps
Showing to consumers and business partners, that base line cyber security is implemented
By the certification mark and the rating on the public ioXt website.
To learn more about the ioXt Alliance, ioXt Certification Program and ioXt Authorized Labs, visit: www.ioxtalliance.org


Do you have further questions or need a quote? Then please contact us.
More services and information


for "ioXt certification for Android and iOS mobile apps"