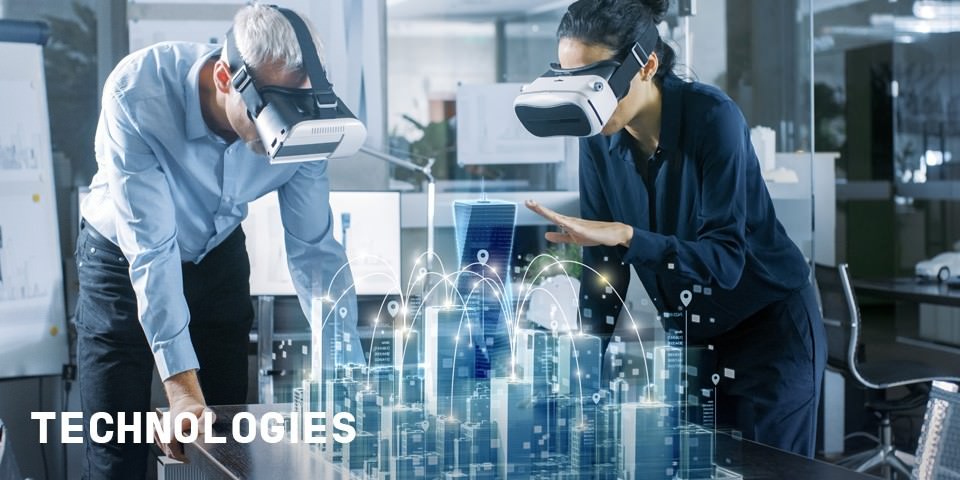 The NB IoT radio standard is an enhancement of the LTE mobile wireless standard that was specifically developed for IoT communication structures. Unlike conventional mobile communication applications, NB IoT focuses on security, high connection density, indoor coverage, low power consumption and low costs rather than high transmission rates. Wireless technology with these attributes is known as Low Power Wide Area (LPWA) technology. Other LPWA technologies designed for wireless communication in IoT networks besides NB IoT are LoRa and Sigfox. These networks are designed to transmit data in difficult environments (inside buildings or basements) or across long distances, and are therefore ideal for smart building, smart city, smart metering and smart health applications.
NB IoT is also known as LTE CAT-NB1, which was defined by the 3rd Generation Partnership Project (3GPP) standards organisation.
LTE CAT-M1 is also an LPWA technology that was designed to a greater extent for mobile use. Like LTE, both NB IoT and LTE Cat-M1 use globally licensed frequency bands.
9,6 KBit/s /
Bandbreite 180 kHz
LTE Advanced (LTE-A , CAT 6 and above)
LTE Advanced Pro (LTE-AP, CAT 11 and above)
250 KBit/s /
Bandwidth 180kHz
More services and information


for "NB IoT (CAT-NB1 ) / LTE-M (Cat -M1)"