MOLDOVA: Revocation of label regulation from 22nd February 2021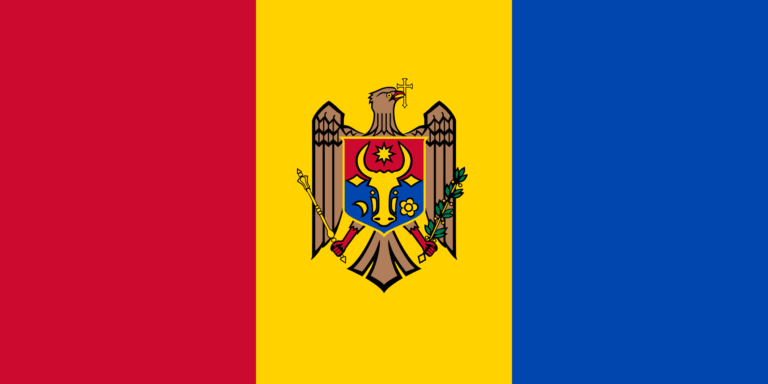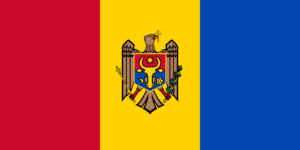 Contrary to the regulation regarding the prohibition of simultaneous marking of products with CE and SM logos, which came into force on 22nd February 2021 (see 7layers NEWS https://www.7layers.com/en/moldova-label-regulation-change-from-feb-2021/), the Government of the Republic of Moldova has repealed this regulation with effect from publishing the Decision No. 208 of 30th March 2022 (https://www.legis.md/cautare/getResults?doc_id=130608&lang=ro).
From this date, approved products may bear the CE and SM logos simultaneously. If the device already bears a CE logo and a national approval has been granted, the SM logo is no longer mandatory.
Please note:
The CE declaration of conformity and the CE mark on the product is not sufficient for placing the products on the market of the Republic of Moldova. The usual approval process must still be followed.