MOLDOVA: Label regulation change from 22nd Feb 2021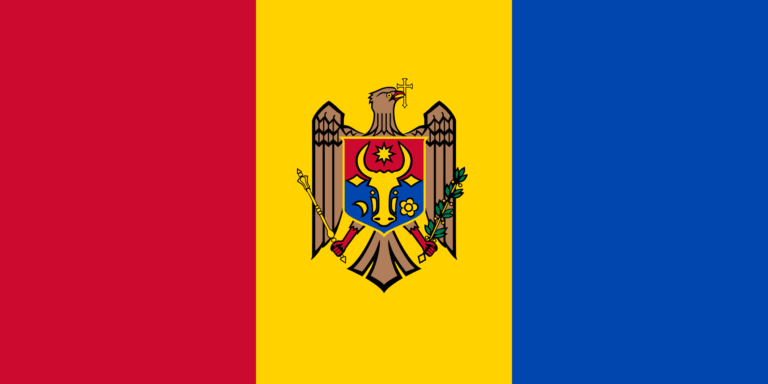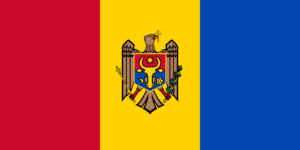 From 22nd February 2021, an updated Moldova Government decision will come into force which includes an update regarding product marking. This change does forbid having CE mark and Moldova mark simultaneously on a device.
The Moldova mark is required only in case of national approval for devices which are not in compliance to CE regulatory and manufacturers don't have a CE declaration of conformity. Devices which are conform with CE and where the national approval in Moldova was issued based on the CE conformity documentation, mustn't be marked with the Moldova mark, the CE mark should be used for presenting the compliance. This regulation should be considered for devices getting their national approval from 22nd February 2021. Products approved before this date shall be labeled with SM mark. For this, the bearing of both SM and CE mark is possible.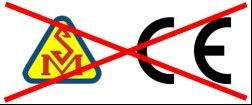 Please note:
The CE declaration of conformity and the CE mark on the product is not sufficient for placing the products on the market of the Republic of Moldova. The usual approval process must still be followed.
Update: MOLDOVA: REVOCATION OF LABEL REGULATION FROM 22ND FEBRUARZ 2021 – 7layers