Bureau Veritas – 7layers and ioXt Alliance Expand Partnership in Asia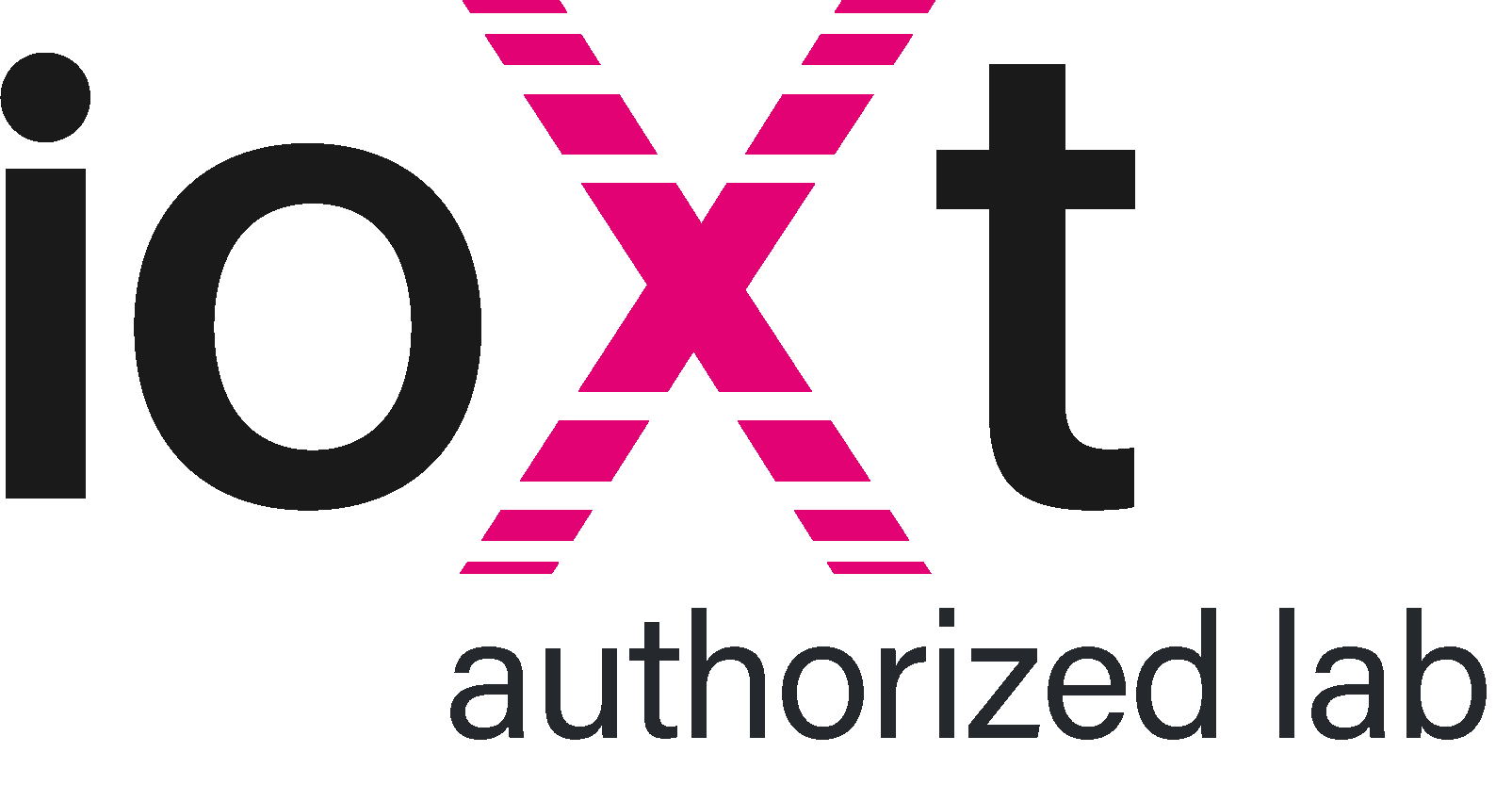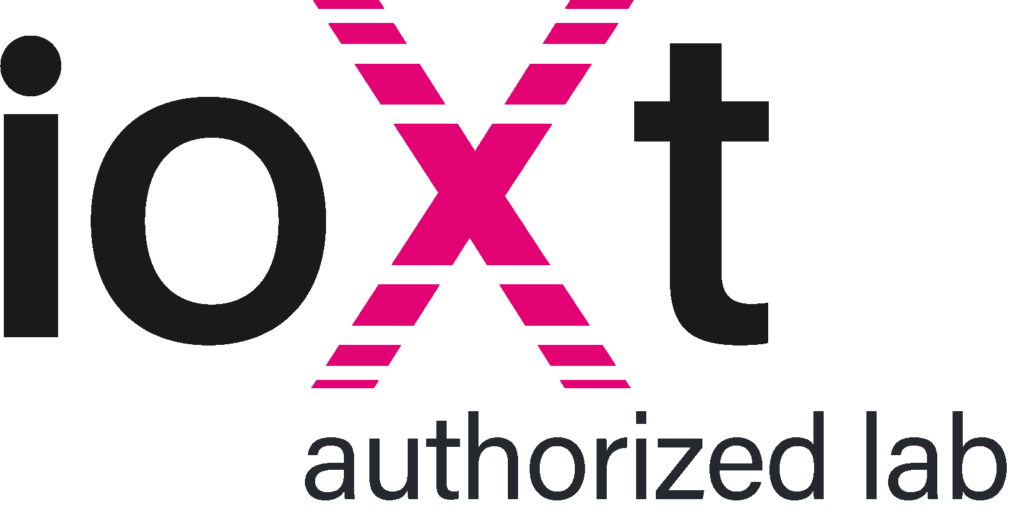 Bureau Veritas is now expanding its regional coverage by opening Service and Competence Centers in Asia
After the successful ioXt Alliance Asia Summer Summit in June 2021, Bureau Veritas is proud to announce that it's increasing its engagement with the ioXt Alliance, and opening Competence and Service Centers for ioXt Alliance-related cyber security services in Asia.
"The Consumer Product Services Division of Bureau Veritas and the ioXt Alliance complement each other well, " said Brad Ree, CTO of the ioXt Alliance. "As the global standard for IoT security, it's important that we continue to help organizations in all regions provide security and transparency for all end-users. This will help them make better informed decisions and will keep them cyber-safe."
Both organisations have a global approach to cyber security for the internet of things by providing a security certification after devices are tested against rigorous standards. With scalability for consumer products being top of mind, a global presence and local competence are keys for their success in this business environment.
"The 7layers' team in Germany, as part of Bureau Veritas, has engaged with the ioXt Alliance since 2020. During this time, we've demonstrated our commitment and competence to provide valuable testing services to the members of the ioXt Alliance for certification of their products against cyber security requirements." said Michael Beine, Business Development Manager at Bureau Veritas-7layers.
To learn more, reach out to our local contacts:
Europe – Germany: Michael Beine | info@7layers.com
Asia – China: Helen Huang | contact@cn.bureauveritas.com
Asia – Taiwan: Kenny Lee | service.adt@tw.bureauveritas.com
Further information about Bureau Veritas Cyber Security Services, visit:
www.cps.bureauveritas.com/needs/cybersecurity
To learn more about the ioXt Alliance, visit: