Virtual Conference: Unleashing the Potential of 5G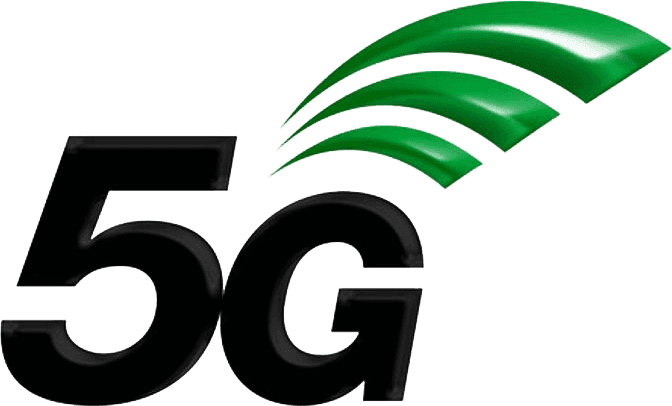 As part of the Bureau Veritas Group, 7layers is proud to announce that Bureau Veritas, who recently upgraded its California Technical Competence Center with 5G Device Certification Testing capability, is hosting a 5G virtual conference on 30th September 2020 joined by some of the industry's testing and technology leaders.
Getting ready with a 5G integration business strategy is critical to many electronics manufacturers, retailers and technology integrators. With this 120-minute virtual-conference, you can gain an in-depth and business-focused understanding about 5G as a technology, its applications, and how to ride the wave of opportunities 5G presents.