CTIA approves Bureau Veritas as a PTCRB Full Test Laboratory for 5G FR1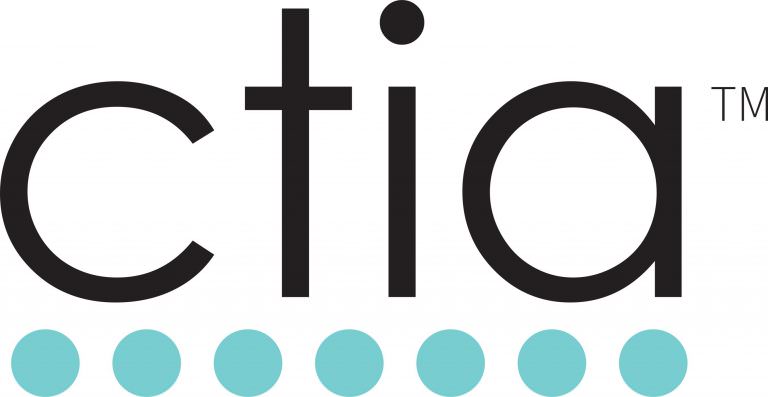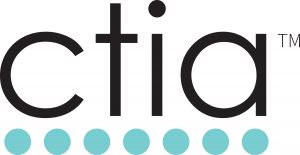 "As a leading wireless device testing, certification and international approvals management provider, Bureau Veritas is honored to obtain this qualification from CTIA. Bureau Veritas Group has started 5G journey as it global plan and also has deployed several investment on related instrument since 2018. Bureau Veritas E.A.W Taiwan was a pioneer to set up 5G base station simulator to successfully accomplish the deployment of 5G testing environment. For Taiwanese ODM / OEM companies that have mainly oversea clients, Bureau Veritas offers the most professional, convenient and considerate one-stop comprehensive service, and assist its clients to enter global market in the fastest and easiest way!" stated by Mr. Pascal Le-Ray, General Manager of Bureau Veritas Consumer Products Services' Electrical/Electronics, Automotive and Wireless business in Taiwan.
Since 2011, Bureau Veritas' wireless laboratory in Taiwan has been a PTCRB authorized laboratory providing full testing capabilities to mobile devices and offering comprehensive wireless conformance services to support our clients in compliance with PTCRB, GCF, Wi-Fi Alliance®, NFC Forum, and Bluetooth® SIG requirements. Since 2013, 7layers is part of the Bureau Veritas Group.
About CTIA and PTCRB
CTIA, the association representing the U.S. wireless communications industry, is proud to serve as the administrator for the certification process. The refreshed brand illustrates how PTCRB and CTIA are a within the wireless ecosystem. More information: https://www.ctia.org/
PTCRB (PCS Type Certification Review Board) is an organization that has been setup by the network operators to test GSM devices such as mobile phones, modules, M2M devices etc. The testing is based on appropriate 3GPP standards and meets the requirements of the GSM operators. PTCRB certification is a requirement for launching cellular devices on the North American GSM carriers such as AT&T, Verizon (for LTE) etc. More information: https://www.ptcrb.com/