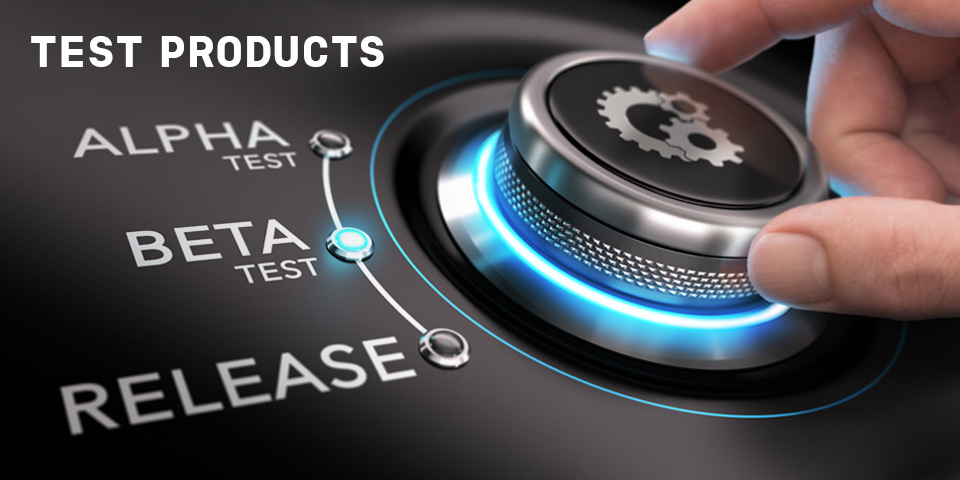 Interlab Test Solution TTY

Verify TTY processes with the Interlab TTY software solution
Teletype / Teletypewriter (TTY) is a telecommunications feature mandated by the FCC for the USA market, enabling hearing- and speech-impaired persons to take advantage of mobile services, including the 911 emergency calls, by using TTY compatible wireless phones.
The InterLab Test Solution TTY is a software solution that verifies the TTY signaling support and the TTY text transmission performance of TTY enabled mobile phones. It provides TTY test capabilities for mobile phone manufacturers, network operators and conformance test labs. By relying on the Interlab Test Solution TTY instead of a live network, users benefit from a controlled lab environment with strongly improved reproducibility of test results.  Thanks to a high level of automation, it decreases test duration and potential testing errors. Advanced object-under-test automation techniques and configurable repeat scenarios considerably ease the test process.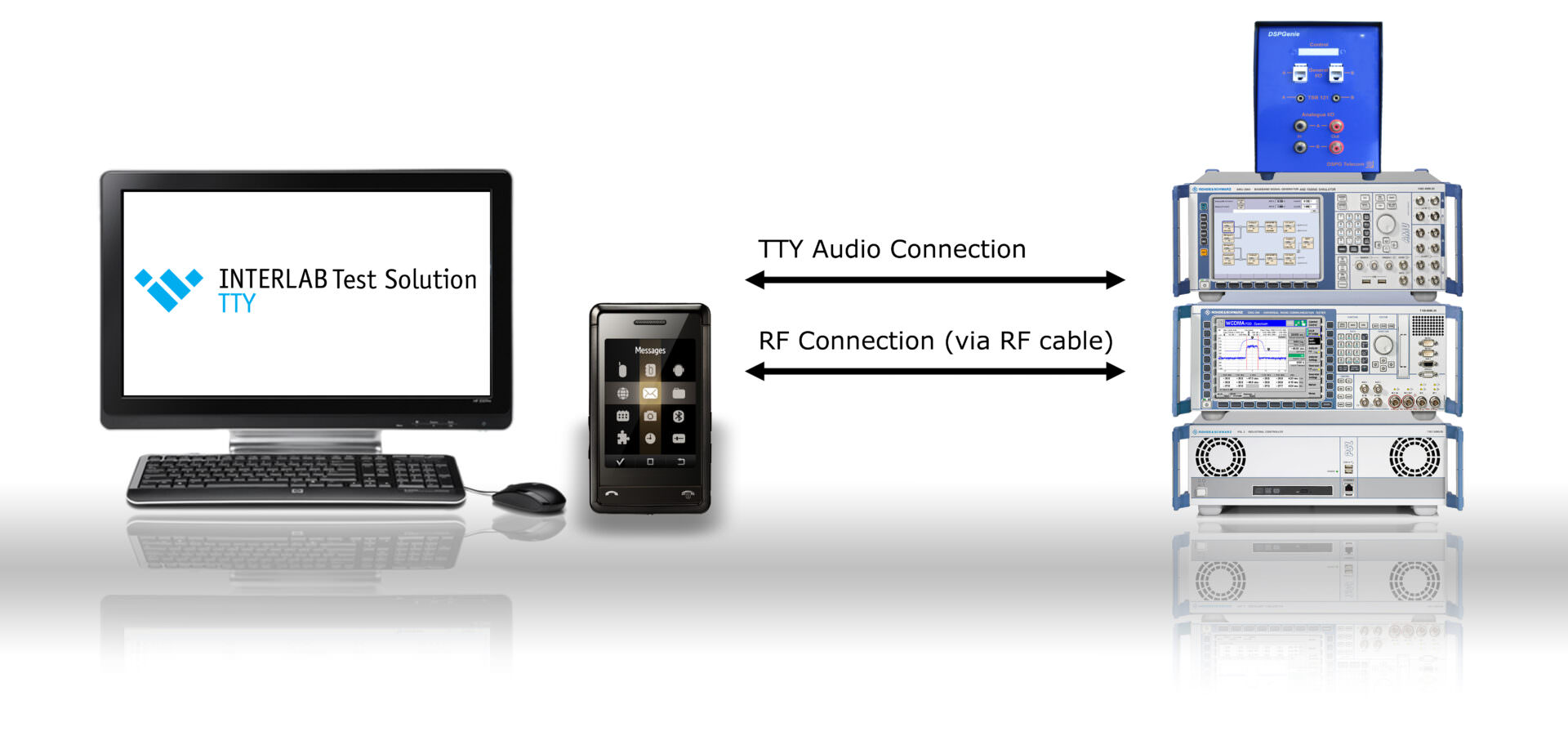 The Interlab Test Solution TTY works in combination with the CMU200 and the ABFS or AMU200A (fading simulator) from Rohde & Schwarz.
Test specifications and requirements covered
PTCRB TTY Test Specification
AT&T Test case package for carrier approval
Covers GSM (2G), W-CDMA / UMTS (3G), wireless technologies
Choice of test solutions for wireless test laboratories